For SLC Results 2069: Type SLC<space>symbol no. & send to 35001
SMS valid only after the results have been published by OCE.


After a hectic schedule for months, you must be taking a deep breath of relax. Well you obviously deserve one since the SLC exams are a no small thing. But is the time worth only relaxing?
Think about it again. Nearly two and a half months long vacation before you start your +2 education is one of the few long vacations you ever get in your academic life. And this long time should be used in some productive ways. Some of you must have already joined courses or trainings and others might be travelling around or simply sitting back with your grandparents. While there isn't any specific way that calls to be the best, a balanced mix of these can definitely be a good one.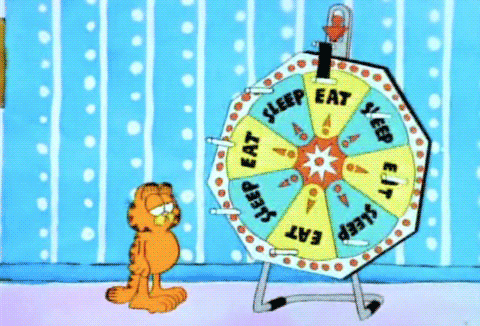 Is the leisure time worth only relaxing?
So what does the mix contain? Experiences of senior students & advisors point out these few things to do in such leisure time:
1. Getting back to family life (going out together for dinner, movies, celebrations, etc)
2. Travelling (visit your far residing relatives or get a travel package to explore new places)
3. Get a skill enhancing course (lessons that can enhance the skills of your interest like music, designing, sports, photography, programming, etc.)
4. Explore & collect information (research to find out your areas of interest and places you can pursue them) 5. Prepare for your further studies (if your higher studies require special preparations then do it)
6. Earn (or save) some personal money (you are going to need it for sure in your college ahead)
If you are doing all of these you are making the most anybody can make out of such leisure times. But if you have been involved in only few of these then do not feel low because you still have time to catch up. Make a brief plan and assign priorities to each activity then get on them with your complete effort. While we encourage you to do all the above things, make sure you actually learn and enjoy in each of them. You must gain from anything you do. So now, go ahead and enjoy your leisure times- the smart way.
"YOU ONLY LIVE ONCE BUT IF YOU DO IT RIGHT, ONCE IS ENOUGH." - MAE WEST