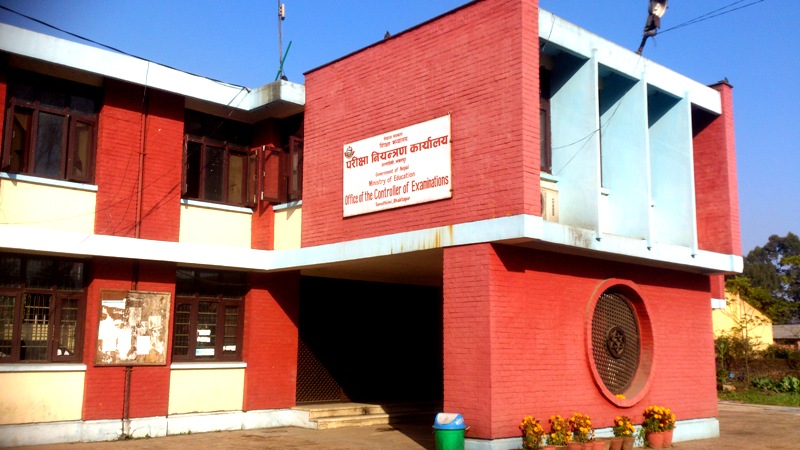 National examination board(NEB) is trying hard to publish the annual result of SEE Grade 10 2076 within the second week of Ashad. According to the NEB, the final preparations are being made for the publication of result.
Last year SEE result was published on 9th of Ashad however, this year due to the postponement of examination in province no. 2 and lack of employees, the result has been delayed.
According to Chetnath Sharma, Deputy Vice-president of NEB, the final checking of the answer sheet has been completed and data entry work in going on. If everything goes right, the result will get published within the second week of Ashad.
This year, four lakh 75 thousand students have participated on a regular basis on SEE examination.
It's simple. Results can be found on the internet or mobile SMS after the results are published. You can view your SEE exam result via our SMS service.
Once the NEB results are officially published by SEE, type SEE <space> symbol number and send SMS to 35001.
Or, visit http://sparrowsms.com/services/results/slc-results-nepal/ for more updates.
Have a great future ahead and wish you luck from Sparrow SMS and Khalti family!