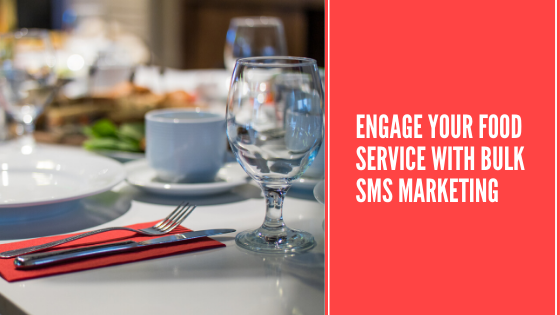 How Restaurants can use Bulk SMS Marketing to enhance their Business?
Researchers find that more than 80% of people search for a restaurant on their smartphones. This creates an opportunity for restaurants to use Bulk SMS Marketing as customers use their smartphones to search and decide where to go and what to eat. Restaurants and...
Bulk SMS API for Developers
If you are developing software with an automated SMS feature, Sparrow SMS offers you extremely fast, robust and secure Bulk SMS API for developers. SMS marketing is regarded as a convenient tool in all sort of businesses. Integrating SMS gateway API into your app,...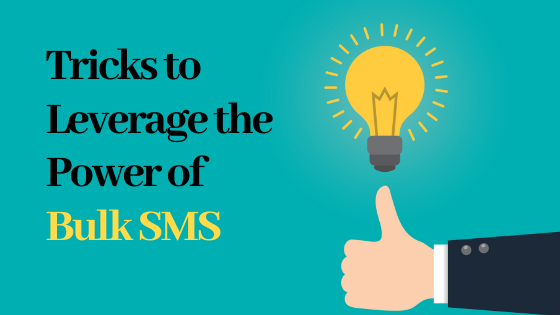 Tricks to Leverage the Power of Bulk SMS Marketing
Bulk SMS Marketing is ruling the marketing trends and predicted to be the rules in future years too. No matter which business you belong to, you can maximize the benefits of SMS marketing in less period of time in comparison to other marketing tools. It is preferred...
Looking to Promote Your Business? What's Best than a Text SMS
In this time, text SMS is not only limited to chat on Social Media. Now, it has been the most powerful and popular tool for marketing that is used by many small and big businesses to boost their sales and retain customers. The maximum open rate of 98% and response...
All the people working in a sales force or inside sales of any organization must be familiar will one omniscient problem, Dead Leads. Yes, it is a huge dusty pile of prospects that remains on our CRM. There might be various reasons behind failing in converting...
read more
Signup here to get the latest from Sparrow SMS
We provide Bulk SMS/Web SMS service, SMS gateway, SMS API or any other SMS marketing services.  We also offer various SMS services for individuals which range from exam results to various utilities.
Janaki Technology (P) Ltd. GPO 8975, EPC 1887
Bakhundole, Pulchowk (100m ahead from opposite of Entrance Cafe),
Lalitpur, Nepal
E-mail: info@janakitech.com
Phone: +977-1-5522942
Mobile: 9802005007/8