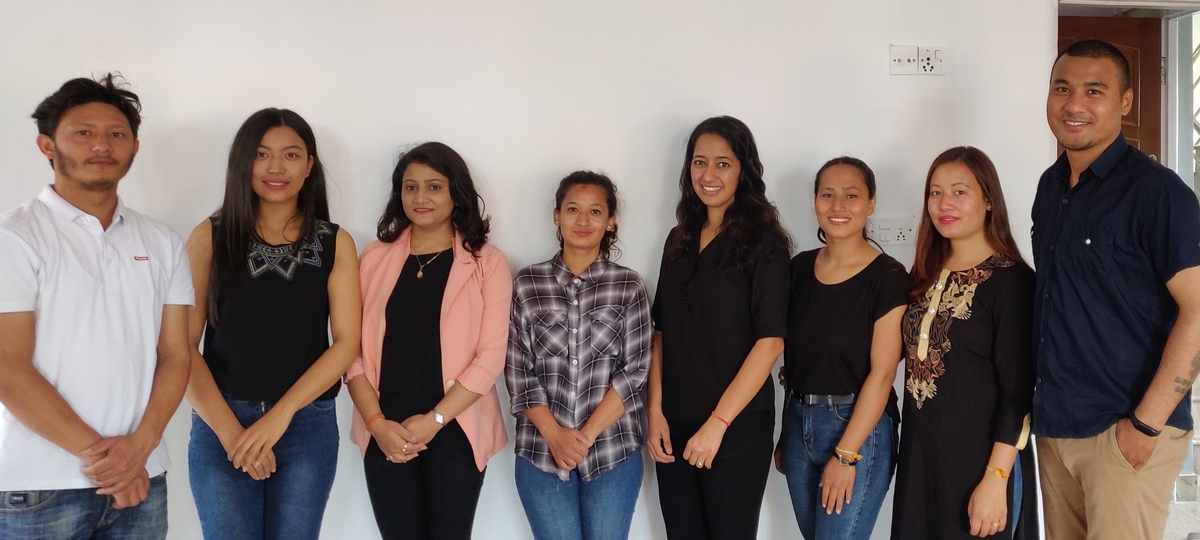 On March 20, 2020, Sparrow SMS has completed a decade long journey as the leading SMS provider in Nepal. On this occasion, I am delighted to share my personal and professional advancement with Janaki technology. After completion of my MBA, I was working in a multinational company for 2+ years and at the same time, longing to become a part of an innovative start-up firm and to contribute to the company growth was growing in me. Naturally, joining the SPARROW SMS was the best bet for me.  It just took a few days to realize that I have joined the very welcoming, extremely-talented and super-enthusiastic team.
With baby steps, I have completed 3 years in this organization, and not only have I grown as a professional but also as an individual.  In these three years, under the guidance of charismatic leaders, I have grown to a business development manager from Client Service officer, made many friends, lead a team of 12 + employees, led multiple departments of SPARROW SMS– sales and operations, program account, and customer support.

My mantra in my life is to learn, unlearn and relearn and Janaki technology has shown faith in me and afforded me many opportunities to go through many pieces of training, deal with our clients directly,  represent our company in many tech festivals, seminars, and events. I am very happy to be a part of such an organization whose sole purpose is to enhance many lives with the power of technological advancements. Our tagline "Power of text" itself is so strong that it is providing easy access to information every corner of Nepal.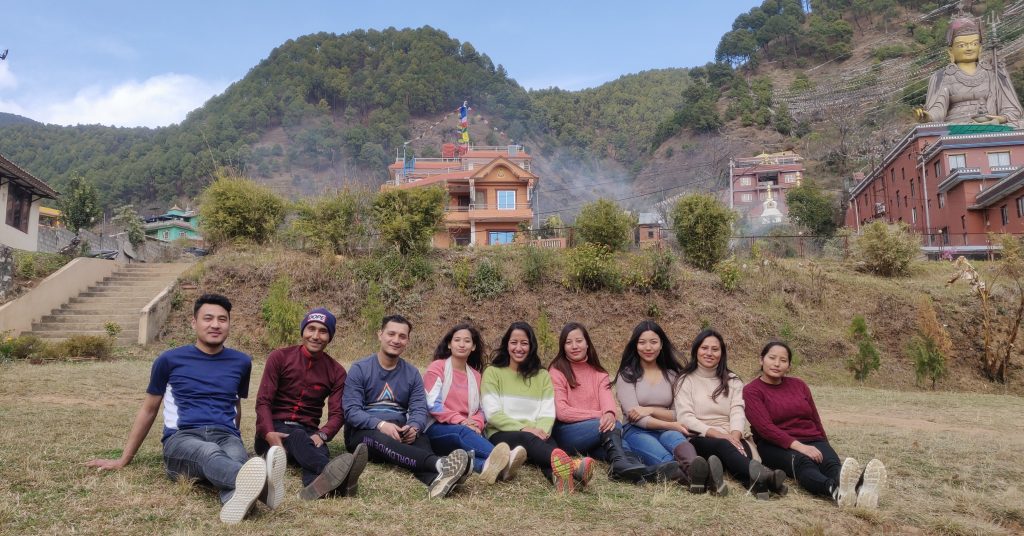 Our team at Dakshinkali Village Resort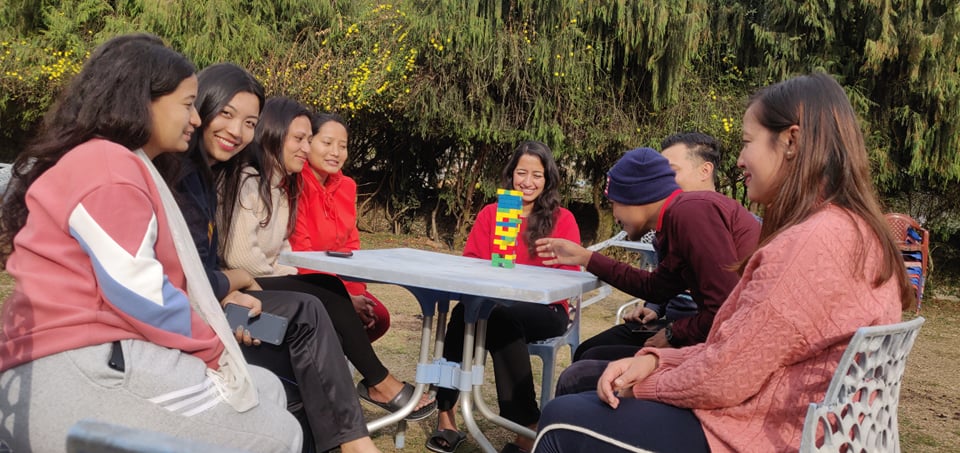 Fun Games during our outing
I and my team are dedicatedly focused on client-first service, quality service-driven approach, and reliability of our products in the realm of delivering SMS with reliable connectivity. I am so lucky and proud to say that SPARROW SMS has been the leader and preferred choice of customers in SMS service for ten years now.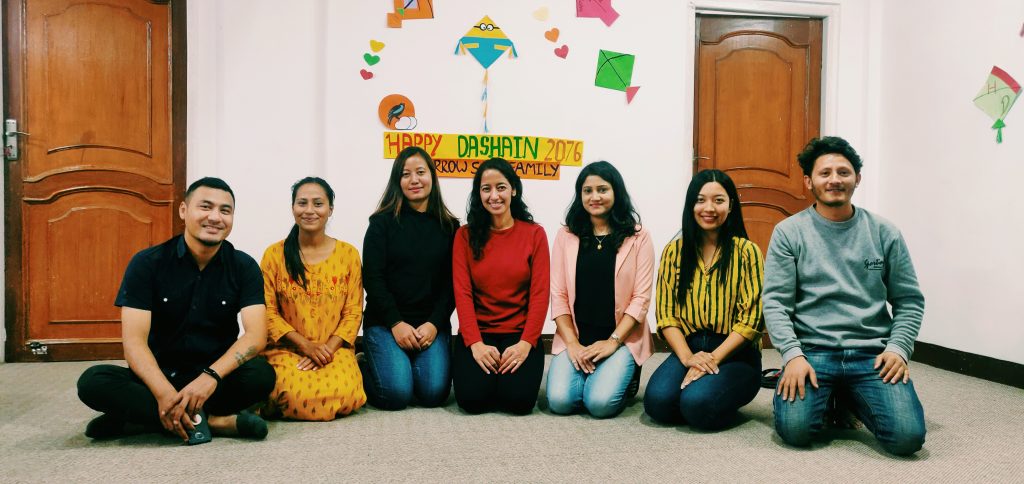 Sparrow Team Creating Kites for Dashain Celebration
On the occasion of 10th SPARROW day, on behalf of the entire Sparrow Family, I would like to thank all the customers, users, well-wishers and supporters for their continuous support and trust. Thank you all for being a valued Customer of Janaki Technology – SPARROW SMS!  We always welcome your comments, feedback, and suggestions. 

We expect your continuous support in our future endeavors.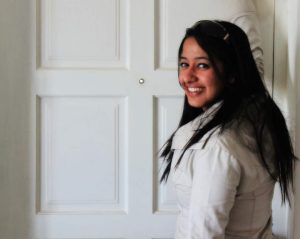 Thank you!
RITU JOSHI
MANAGER – BUSINESS