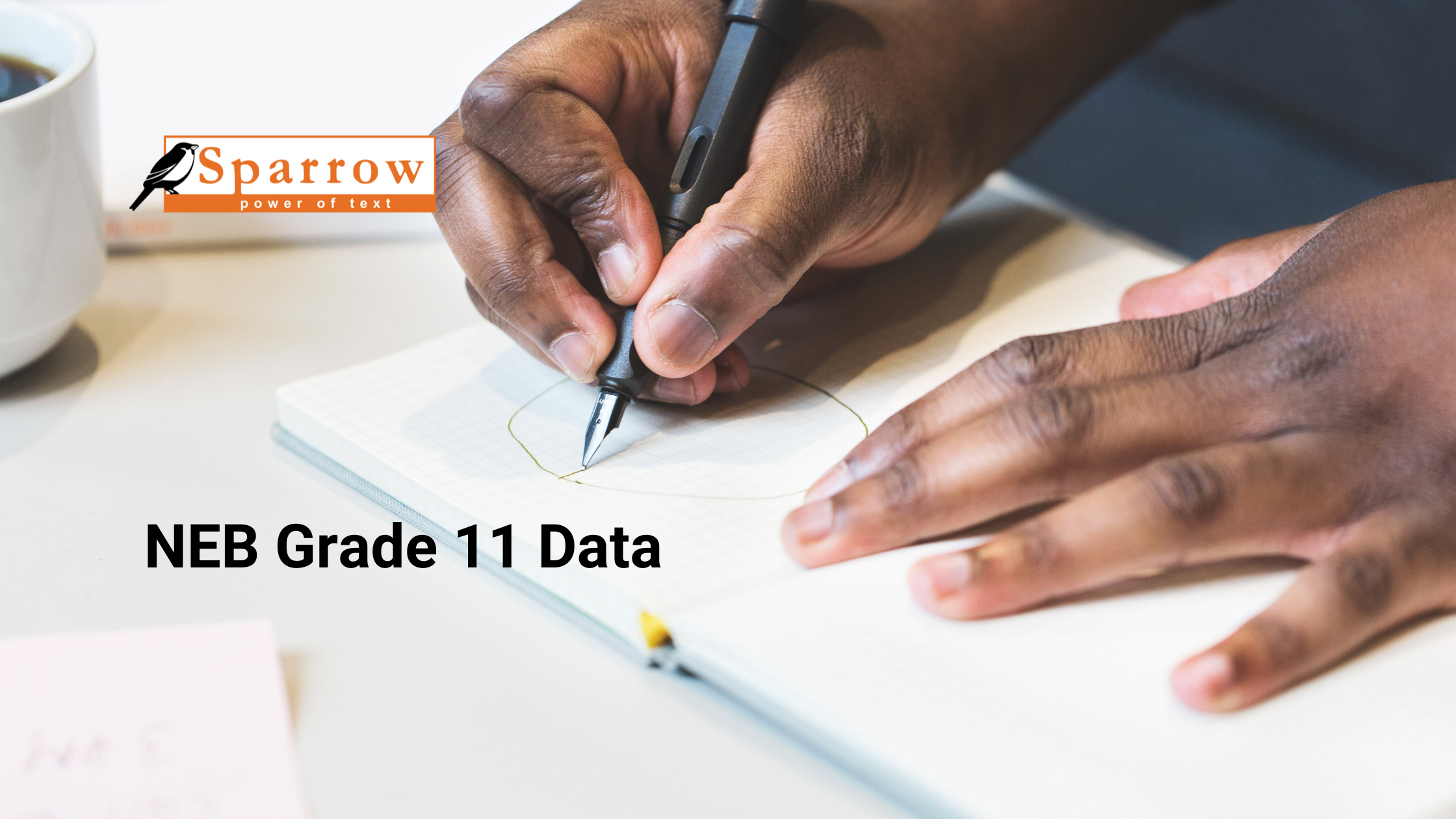 To get your results with your grades,
Type NEB<space>Symbol no. and send SMS to 35001.
According to National Examination Boards (NEB) from the Examination Control Officer, Sanothimi, Bhaktapur as from 2074 B.S. Asad Grade 11 it is sure to be published on Poush 29, 2074 (January 13, 2017) that is Today.
Total students: 347748
Canceled: 74
Witheld: 1
The results have not been published yet.
After the results are published:
TYPE NEB<space> Symbol Number and send SMS to 35001 
All the best to all the students appearing for the exam!
To get your results with your grades,
Type NEB<space>Symbol no. and send SMS to 35001. Download Khalti Today:
https://khalti.com/