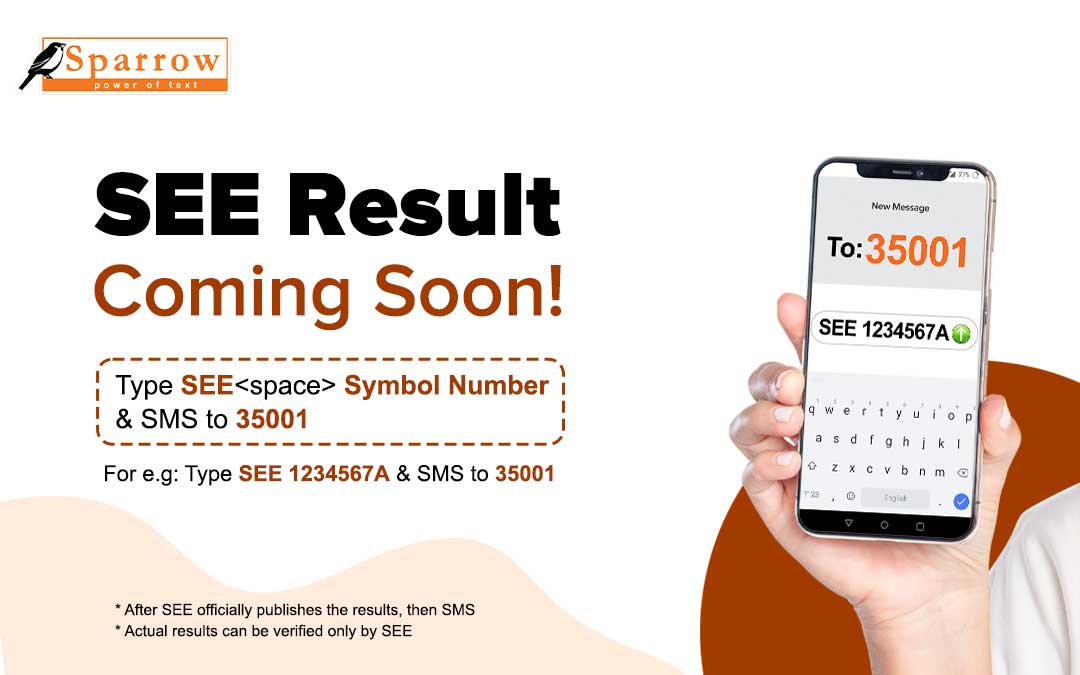 You no longer have to wait for the result of SEE 2078/2079. The wait is finally over!
The SEE exam controller's office has set the week for the release of SEE Result 2078/2079. According to sources, The Exam Controller Office is set to publish the SEE Result 2078/2079 within the 2nd week of Sharwan 2079. Students waiting for the SEE result should prepare and research to apply for further study when the SEE results are released on the mentioned time.
SEE Result 2078/2079 will be published in the 2nd week of Shrawan. All papers have been checked and the marking procedure is underway.
Go to your Mobile's message box.
Compose a New Message.
Type SEE <space> symbol number.
Send SMS to 35001.
If your symbol number is 12345678, for example, Type SEE 12345678 and send SMS to 35001 to receive an SMS with your results and GPA. You can check your SEE results online if you have access to the internet. Additionally, Nepal Telecom (NTC) and the National Education Board (NEB) both publish the results online, along with a grade sheet.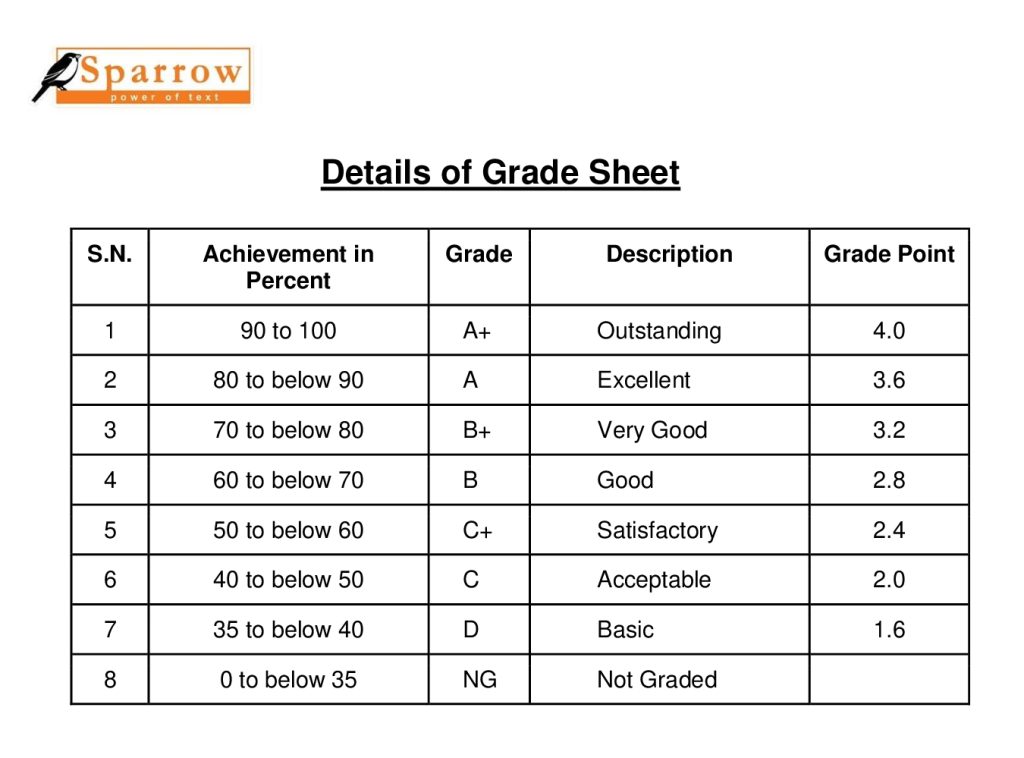 How to view the SEE mark sheet?
Visit the given website (https://soce.gov.np/results/). Make sure to correctly add your SEE symbol number and Date of Birth (DOB). Then, Press Get Results to get the grade sheets including marks.
For further information, please contact our customer service staff at 9802005009/016 or message us on our official Facebook page, and follow us on Instagram for SEE results updates.
All the best to the SEE exam appeared students from Sparrow SMS and Khalti family!