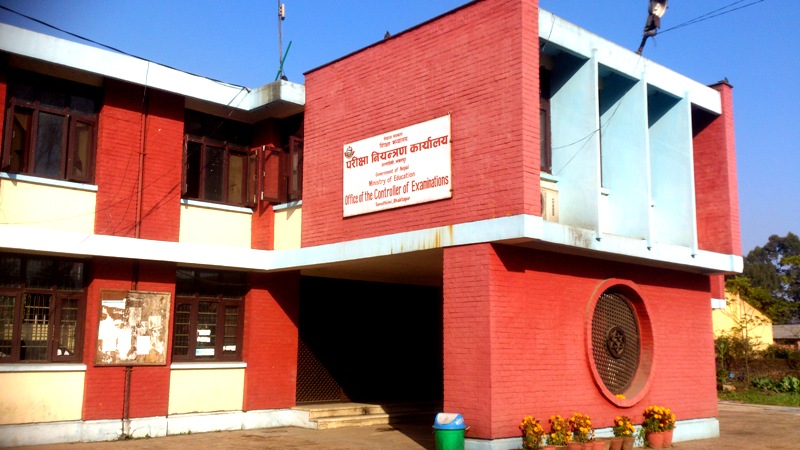 SEE examination of this year was attended by four lakh 50 thousand one hundred 86 on a regular basis from all seven provinces and including exempted students, a total of four lakh 75 thousand three students participated.
Some information about SEE Examination 2075:
According to the National Examination Board (NEB), it will take some time to publish the result of the grade improvement examination conducted in Chaitra 2075.
SEE Retotaling Information:
The students who are not satisfied with their result marks will be able to propose for re-totaling. For this, students have to submit Rs.500 for each subject with necessary documents to the National Examination Board or Office of Controller Examination within 15 days after the result published date. The application form for re-totaling can be downloaded from www.see.gov.np, Office of Controller of Examination website or NEB Website www.neb.gov.np.
SEE Grade Improvement Examination:
Those Regular SEE examinees who had scored C grade or lower than C in the theoretical subject will get the chance to attend grade improvement examination. Or, those who were absent in less than 2 subjects. The examination routine will be published later by NEB.