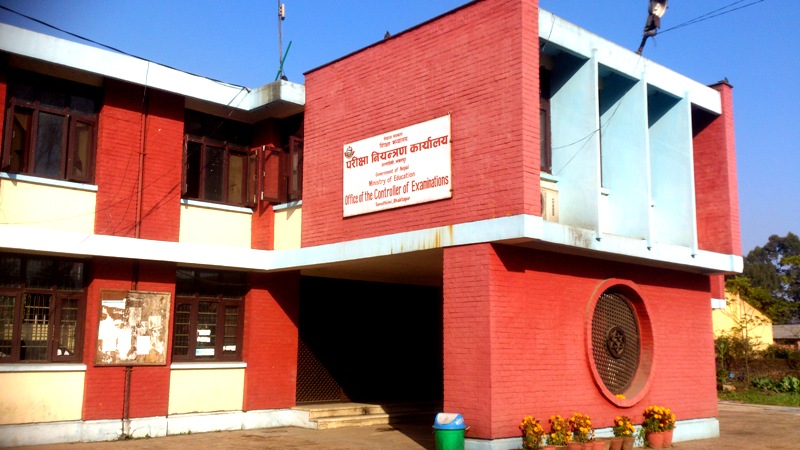 Office of the Controller of Examination (OCE), serving the educational sector with the 85 years of excellence has been terminated. According to the decision of the Council of Ministers, OCE which has been conducting the School Leaving Certificate (SLC) examination since 1990 B.S has been dismissed. After the dismissal of OCE, all its official work will now be done by the National Examination Board.
The ninth amendment of the Education Act has made school level up to class 12. The primary level is proclaimed up to Grade 8 and secondary level from Grade 9 to 12. The final examination of school level will be held in Class 12 and for that, the National Examination Board has been formed. According to the board's authority, the examination of the Secondary Education Examination (SEE) class 10 was taken by OCE. The chairman of board Chuda Mani Pokharel has stated that the official letter of the dismissal of OCE has been forwarded to them and that NEB is ready to do the works of OCE.
Ministry of Education has informed the staffs of OCE to join NEB till the next decision is not made by the Ministry of Education.