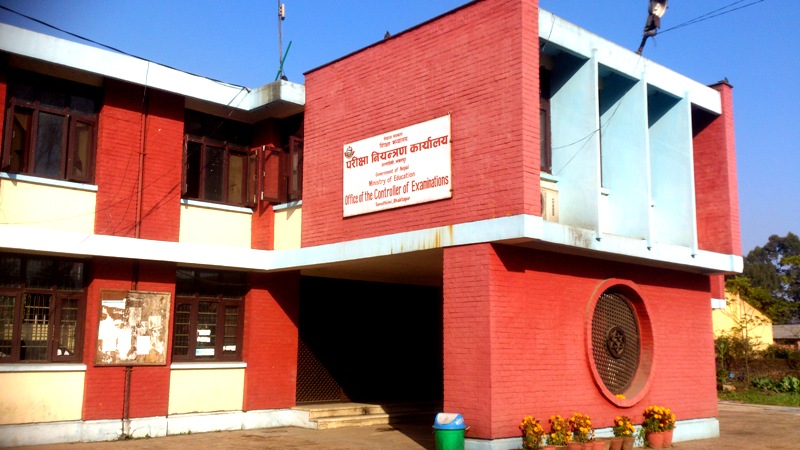 Official Notice from Examination Board
"मिति २०७५।३।९ मा प्रकाशित माध्यमिक शिक्षा परीक्षा कक्षा १०, २०७४ को नतिजा को Website मा रहेको डाटामा System Compatibility Issue देखिएकोले पहिले ग्रेडसिट डाउनलोड गरिसकेका परीक्षार्थीहरुले पुनः ग्रेडसिट डाउनलोड गरेरमात्र प्रयोग गर्नु हुन अनुरोध छ ।"
You can find your updated grade sheet at OCE's official site.
To check your result by SMS, Type SEE Symbol no and send SMS to 35001.
Office of the Controller of Examinations.
NOTE : National Examination Board is the official result publisher of SEE results 2074. We are just service provider by SMS.