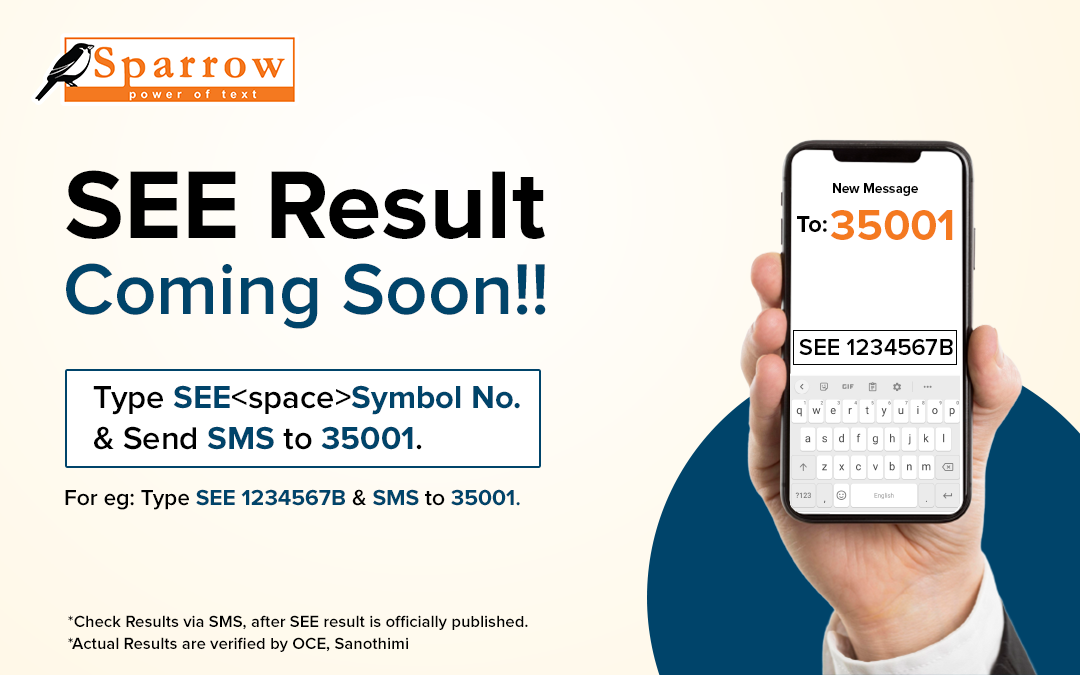 If you are among the 500,000 students eagerly anticipating the declaration of the SEE Result for the year 2079/2080, you are in the correct location.
According to the most recent information, it is believed that the announcement for the SEE 10th Result 2079 will be soon i.e. Ashad 2080.
When will SEE Result 2079 be published in nepal?
The exact date of SEE Result 2079/2080 is yet to be announced however the result is anticipated to take place in the final week of June or the initial week of July 2023 i.e. Ashad or Shrawan month 2080. The National Examination Board (NEB) is making preparations to release the results of the Secondary Education Examination (SEE) within this timeframe.
According to National Examination Board, a grand total of 5,16,577 candidates from various regions across the nation are set to take part in the examination. There are a total of 2,037 examination centers established across the country.
The upcoming SEE exam will be the final one to follow the old syllabus, as the new syllabus will be implemented starting from the academic year 2080 BS. From the academic year 2080 BS onwards, the SEE exam will adopt a new syllabus, necessitating the creation of a parallel set of question papers for compulsory subjects at the state level. It is worth noting that this year's examination marks the final instance of the assessment being conducted based on the previous syllabus.
You can check your SEE Result directly from your mobile phone with the help of Sparrow SMS.
Go to your mobile SMS box

Type

SEE

<space>

Symbol Number

Send it to

35001

.
For Eg: SEE 01234567A and send it to 35001. Or visit the website for more updates.
You will be able to get your hands on the result with the click of an SMS button. You won't need internet to be able to check the result on your mobile phone.
SEE Result 2079 2080 Update – Important Dates
| | |
| --- | --- |
| SEE Result 2079 2080 | Dates to Remember |
| SEE Result Date and Time | July – August 2023 or Ashad-Shrawan 2080 |
| SEE Supplementary Exam Date | August 2023 |
| SEE Supplementary Result Date | September 2023 |
You can refer to the table below to know about the Grading System.
| | | | | |
| --- | --- | --- | --- | --- |
| SN | Percentage % | Grade | Grade Point | Description |
| 1 | 90 to 100 | A+ | 4.0 | Outstanding |
| 2 | 80 to 90 | A | 3.6 | Excellent |
| 3 | 70 to 80 | B+ | 3.2 | Very Good |
| 4 | 60 to 70 | B | 2.8 | Good |
| 5 | 50 to 60 | C+ | 2.4 | Satisfactory |
| 6 | 40 to 50 | C | 2.0 | Acceptable |
| 7 | 35 and above | D | 1.6 | Basic |
| 8 | Below 35 | Non-graded | – | – |