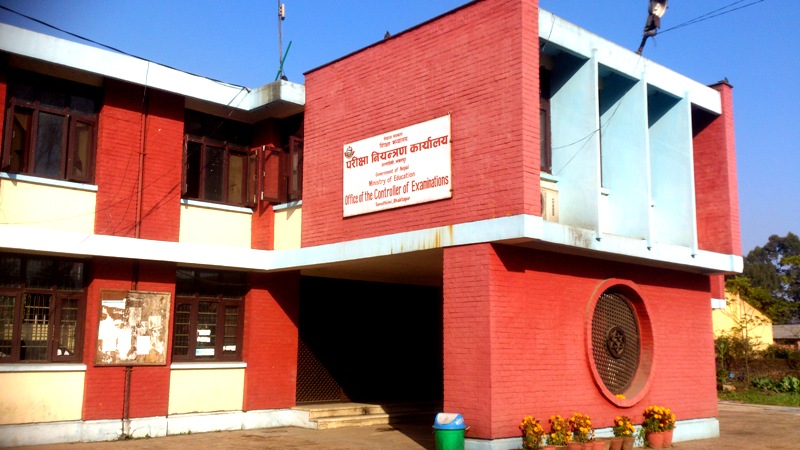 This year Secondary Education Examination (SEE) is starting from Sunday. The SEE examination 2075 will be held till Chaitra 21st. According to the National Examination Board (Class 10), a total of 485,586 students are participating in the examination. Among them, there are 2, 36,451 male students and 2, 49,135 female students.
A total of 485,586 students, including 452,781 under regular, 24,071 under exempted and 8,734 under technical categories are taking the exam. Students scoring C or below C are also participating in exam under exempted category.
The SEE Examination 2075 is being held at 1,956 exam centers with 2,450 assistant superintendents, 20,340 invigilators, 10,676 assistants, and 29,340 security personnel.
This year practical examinations will be held for all compulsory subjects, except mathematics. According to the OCE, separate sets of question papers were prepared for regular and exempted students this year as the course was changed.
However, question papers for regular and exempted students of SEE technical stream aren't different.
After the result is published, Students can check their SEE result 2075 with mark sheet in 35001.
To check the result, Type SEE<space> symbol number and send SMS to 35001.