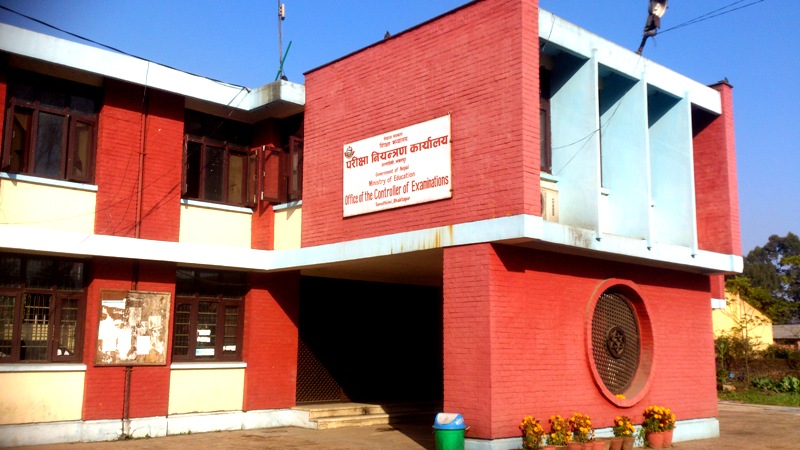 Congratulations to all the students of SEE supplementary 2074/75!!
According to the National Examination Board( NEB), the total number of SEE supplementary exam 2074/75 appearing students are 15, 2910 with the total upgraded result of 11,1623.  And, total appeared subject 33,4580 among the total eligible subject of 21,61162.
The following tables give a brief information on the number of students passed.All the best for your future!