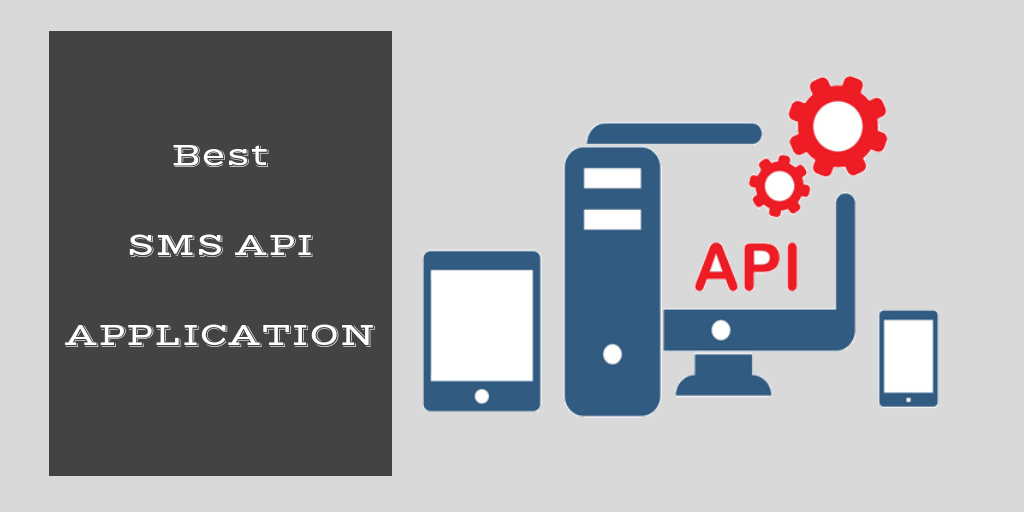 SMS marketing is ruling the top-most businesses in Nepal. It has been proving its ability and convenience to connect the customers driving the sales.
Subscribing SMS messaging into your app, website, or business software will not only improve your customer relationship but also help manage time more effectively and cut business costs, allowing your users to focus communicate with your business.
I's easy and simple to integrate our SMS API Gateway into any existing business software. This automated procedure is the perfect solution for any business communication needs.
Our SMS gateway is robust, reliable, and easy-to-use. To make you more clear about the major features of SMS API, here are the features that the perfect API must have:
Automatic
You can send a single or high volume of messages to your clients simply integrating our API into your system or software. With the speed of reaching over 300 SMS per second, you can be assured that your messages are delivered fast and securely!
This way you can save time and also there is no required to login and type the message and send which also minimize your expenses. Let the system handle everything.
Real Time SMS Notifications
We are capable of prioritizing your sends depending on the sensitivity and speed of delivery. So, you can send text message replies and delivery notifications instantly after an event occurred.
Schedule in Advance
This allows you to easily schedule SMS messages for future delivery. You can set timed message and notification for individuals or the selected group of people.
Two-way Communication
Two way SMS allows you to carry on a conversation by both sending and receiving text. Send messages to any network and receive replies back to your application. It delivers automated responses letting the customers get the required information via text message.
Timely Delivery Reports
Track your sent messages and get a timely delivery report. You can see all incoming and outgoing SMS on the basis of campaigns, users, modules, date, etc. You can even check the exact time that each message is delivered to a handset or if it failed to deliver.
Rules and Triggers
With our SMS API Gateway you can automatically; can also set rules using various keywords you desire to use.
Why use Sparrow SMS'S SMS API Gateway?
At Sparrow SMS, we offer the best-featured API with easy integration helping you to eliminate the manual workload to send the SMS frequently and to select the targeted audiences.
Devices are not required
API works on the automatic system, so when the system is ready, no additional devices are required such as mobile phones and other handheld devices.
Manage Multiple Campaigns
Sparrow SMS allows you to create multiple campaigns and launch it in real time in just 2 minutes. You can set customized reply messages and timed responses. This feature gives you maximum flexibility to make a variety of campaigns.
Keep using your own system
If you have an application that prepares all of your communication you can easily integrate with Sparrow SMS. We'll deliver the SMS in the background while you keep managing everything from your own system.
24/7 Support
We provide a reliable service and our support team is always on hand to help with any queries. Phone and email support available.
Log Report
Though all the messages received and sent are processed by your system and is delivered through our system, we will provide you with one URL through which you can get the report of incoming SMS and outgoing SMS.
Same SMS Rate Throughout the Network
An SMS tariff across network tends to vary depending upon the network providers. With API, messages will be sent through the five-digit short code with the uniform tariff in all networks.
Sparrow SMS is working hard to ensure that we develop a fast and easy-to-use SMS API gateway that fits into any programming language.
For more information on how you can start sending SMS through our easy-to-use SMS API, Try our FREE DEMO or contact us at 9802005008.