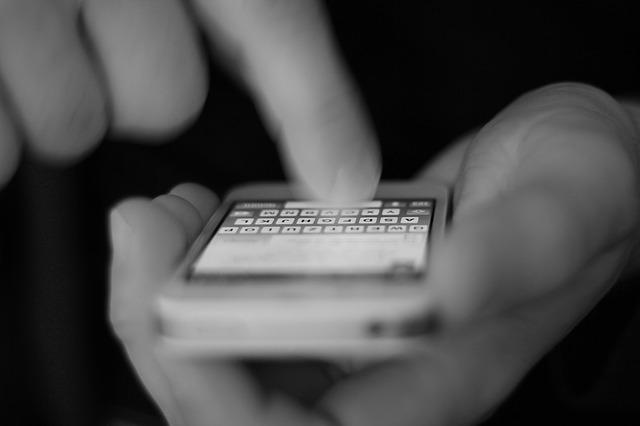 SMS or Short Message Service (SMS) can be used to send messages from and to mobile phones. The messages can be composed of binary or text. Text can be composed of numbers or words or an alphanumeric mixture. A single message could include more than 160 characters if Latin alphabets are employed and 70 characters if non-Latin alphabets like Arabic or Chinese are employed. The most recent SMS standards issued by ETSI allow you to transmit longer text messages via SMS. This technology is known as Concatenated SMS.
An SMS message could also contain binary data. A binary SMS message can contain 140 bytes of information. This user data could be divided into two parts: the user information header, and then the data itself. The user data header could be used to notify mobile phones about specific kinds of messages. This is how SMS can be used to transmit operator logos and ringtones and set up the phone, and push messages from WAP.
While the primary goal of the technology of SMS is to transmit and receive text messages from mobile phones but it is possible to exchange messages between a mobile and a computer, too. It can be used to develop automated SMS services, or it can send SMS messages using common desktop programs like Microsoft Excel and Microsoft Outlook.
SMS is short a short messaging service. It is a protocol for sending text messages in short lengths over wireless networks.
The three types of SMS messaging can enhance your company's communication. 1-way SMS is a great option to send notifications and updates which only require details to clients or a customer, while transactions that require a single response, like confirming an appointment, may make use of 2-way SMS. Conversational SMS can provide an enhanced personalization of your messages by letting staff members, as well as clients, start and take part in the conversation. The client might have a query that could be quickly answered by someone from your staff and make the experience more intimate and fun.
1-way SMS is a type of messaging that only goes in one direction, namely from your company to a customer. Customers aren't able to respond to messages that are sent through 1-way SMS. This type of text message is usually used to send details such as receipts for purchases confirmations of bookings, purchase receipts, and other messages that don't require a response from the user. A lot of automated notifications and automated marketing utilize 1-way SMS messaging for information delivery to customers.
2-way SMS is a type of text message that allows customers to respond to automated SMS messages, and also confirm their appointments or waitlist promotions.
2-way SMS is accessible via Message Center. When you join Message Center, your business will be assigned a valid local number. The messages you send out by your business are considered to be genuine text messages. Clients can respond to queries that you send out from your business by having a pre-determined answer like YES to confirm. If your customers respond to the automated SMS message will notify them that they have responded and the system will instantly change their bookings for the session.
Conversational SMS lets your customers respond to messages via text, but it is more than simple pre-set responses. It also lets you have conversations that last for the entire duration between your company and clients. Beginning new conversations with customers and responding to messages from them is controlled by Message Center. Message Center is easy to use and is a reliable method of interacting with your customers and keeping them entertained. Once the feature is enabled your clients will be able to respond to your automated one-way marketing and notification SMS messages.