How to Check Bulk SMS Delivery Report and SMS Status
Sparrow SMS offers reliable Bulk SMS in Nepal providing instantaneous and dynamic Bulk SMS delivery report. This help businesses to track the status of the SMS they have send out to their clients. Bulk SMS delivery report enables to check how their mobile campaigns...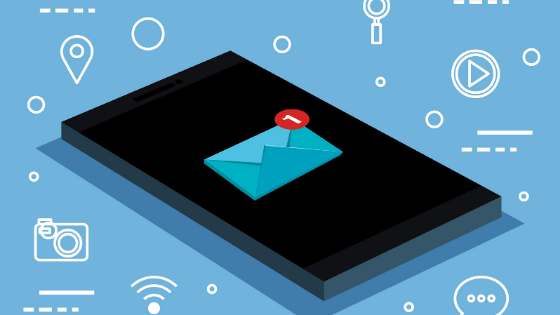 10 BEST HOLI WISHES YOU SHOULD SEND TO YOUR CUSTOMERS USING BULK SMS
The day is near to celebrate with colors of hope, health, and happiness. Holi is celebrated gracefully in Nepal. Many Holi events are organized by many event companies with grand sponsors. This Holi doesn't miss the opportunity to reach your customers personally and...
How to Integrate SMS API Gateway in Your Platform?
Every business organization needs to integrate Bulk SMS API gateway to their existing software or applications. Bulk SMS is ruling as the best marketing channel as it helps businesses to engage with their customers, associates, partners, and vendors. Further, Bulk SMS...
Schedule Birthday/Festival Wishes SMS to Your Clients
Sending birthday or festival wishes SMS to your customers retains the long-term relationship with your customers and increase your brand value. Also, greeting your customers leaves a positive impact on your company profile. Your one wishes to your customers for their...
Bulk SMS marketing can boost some untouchable numbers when it comes to open and response rates. What makes SMS marketing so great, is that every message you send you can virtually guarantee that it will be read by the recipient within 3 minutes of delivery. Retailers...
read more
Signup here to get the latest from Sparrow SMS
We provide Bulk SMS/Web SMS service, SMS gateway, SMS API or any other SMS marketing services.  We also offer various SMS services for individuals which range from exam results to various utilities.
Janaki Technology (P) Ltd. GPO 8975, EPC 1887
Bakhundole, Pulchowk (100m ahead from opposite of Entrance Cafe),
Lalitpur, Nepal
E-mail: info@janakitech.com
Phone: +977-1-5522942
Mobile: 9802005007/8