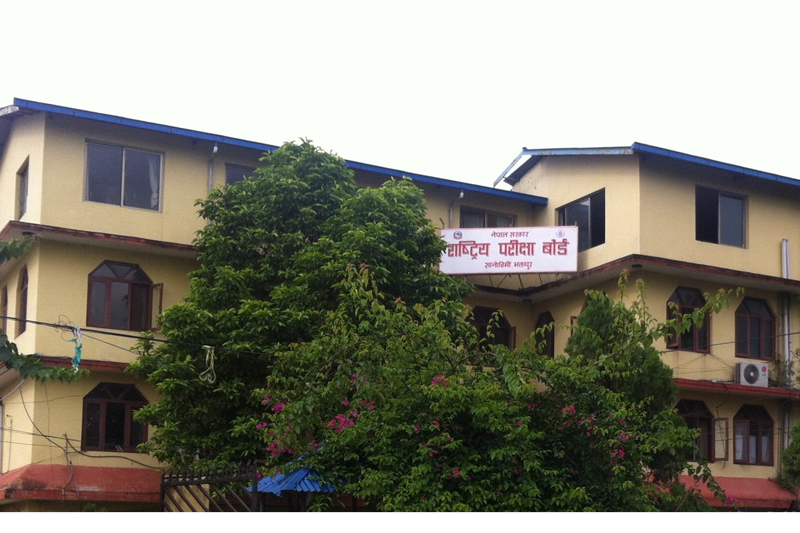 NEB grade 12 examination 2076 has been started for today, 15th Baisakh, Sunday. In the press conference held on Friday, National Examination Board (NEB) inform that all regular and supplementary examination of general and technical students will be held on Sunday till 26th Baisakh. Likewise, the NEB grade 11 examination will be started from 29th Baisakh, 2076 to 7th Jestha, 2076.
In the NEB grade 12 examination, 4 lakh 28 thousand 52 students will be participated out of 4,101 colleges. Whereas, 5 lakh 8 thousand 4 hundred and 94 students in Grade11.
According to the NEB, Manang district has only 51 students to give the examination which is the lowest one. Kathmandu has the highest number of students attending the examination. 71 thousand 5 hundred 27 students in Grade 11 and 62 thousand 5 hundred and 88 students in Grade 12.
A total of 1,107 examination centers have been set up in Nepal. Out of which, the maximum number of 122 centers in Kathmandu district and the minimum number of centers in Manang and Mustang district has been determined.
Special arrangement has been made to provide low hearing, visionless or dull mindset or other disabled students as in past years. Similarly, the board has made provisions for examiners who are in jail or child custody.