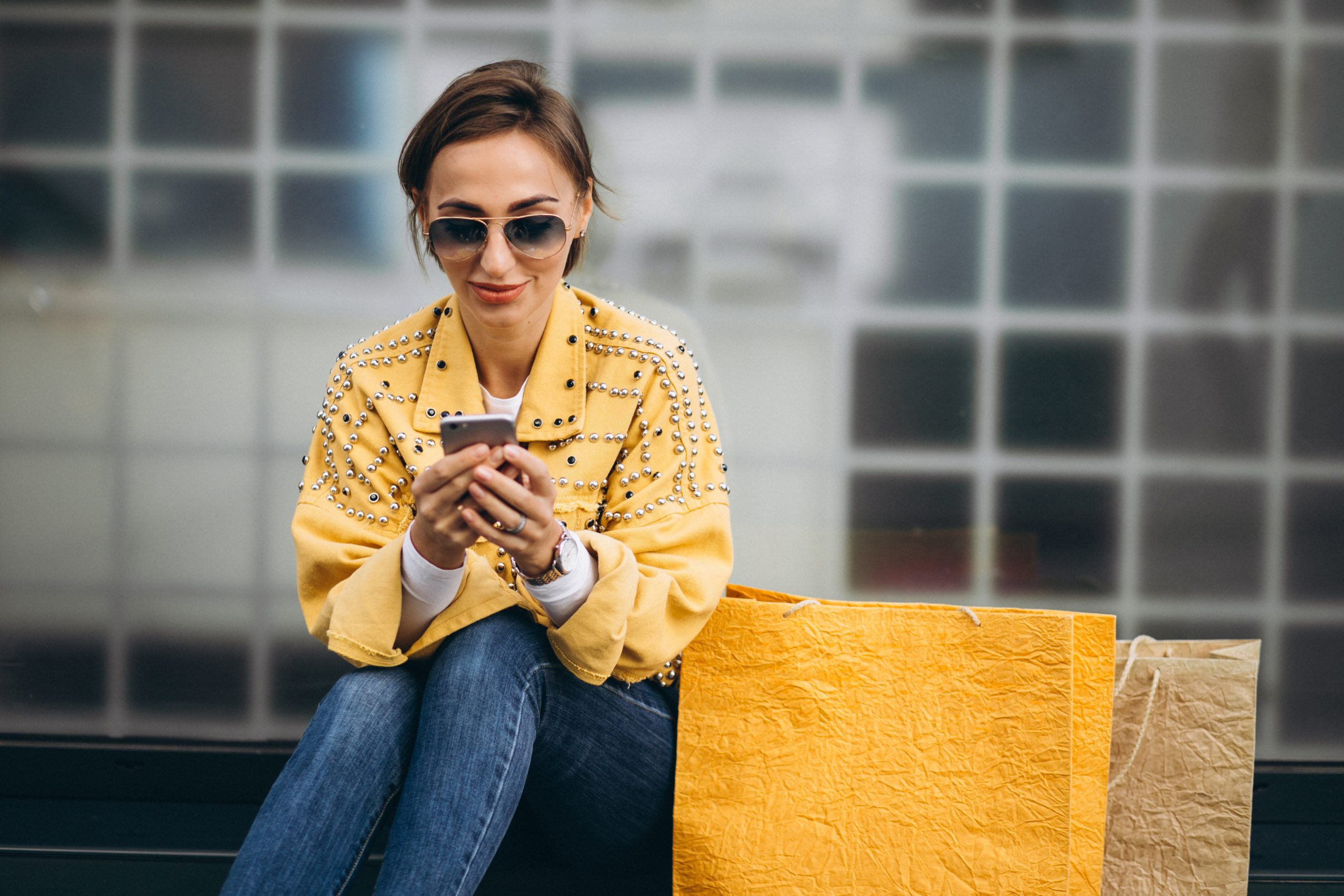 While we are certain you have already mapped out your plans for SEE with family and friends, some people might not be clear on the details. Students must decide what they want to do after completing the SEE Examinations. The SEE result will be published in due time. You will not be under any pressure to take the exams. Now is the time to look at yourself and make changes that will help you achieve positive results.
You can have fun while you wait for the results. There are at least two months to do nothing. After passing the SEE exam, here are some suggestions:
1. Participate in the entrance preparation class
It is not enough to pass SEE. Before you choose which college to join, you should establish your career goals. You can also consider taking a bridge course to help you choose the right college. You should choose the subject that best suits your career goals.
2. Day hikes
You will find many places to hike around Kathmandu. Comfortable shoes are important as you'll be walking. We recommend Nagarjun, Chisapani Shivapuri Sundarijal Nagarkot, Dhulikhel and Chisapani for day hikes. It's not too far but it's also not too close. Walking is easy in this area. These trips are very affordable and you will make lasting memories with friends you might not get to see often.
3. Explore and learn about Kathmandu
Many of us were born in Kathmandu and raised there, but we never took the time to appreciate its beauty. The free time after SEE offers a wonderful opportunity to explore the city's nooks and corners. It doesn't matter if you want to just relax in one of Kathmandu's durbar squares, or go on a mission to find the best soda stall or tea house in the area. Having a group of friends is a great way of passing the time. You never know what you might find or what you will learn.
4. Leadership classes
You can't do many things in your life because you lack confidence. Leadership training can increase your confidence. You will gain a thorough understanding of the characteristics of a strong leader and the ability to apply these skills in the future.
5. Fitness
With all the time you have, there is no better time to begin worrying about your health. It might be difficult to find the time to begin a fitness program when you return to school. Join a gym if you care more about your body. Start the treadmill, love your weight and watch your life change. Dancing is also one of the ways to burn fat.
6. Read novels
Reading books has many benefits. It can be hard to get motivated to read a book when you can only watch a few minutes of a movie. You will gain useful knowledge and exercise your brain.
7. Learn to drive
We are sure you will agree that the sooner you learn how to drive, the better. Start with a scooter or motorbike and work your way up to four-wheelers. It won't take long to learn and you will be able to use it for many years to come. You can ask a friend or relative to help you if it's a scooter or motorbike.
8. Volunteering
Although volunteering may sound monotonous, it is the best way to make new friends and learn new things. Start volunteering and feel proud of yourself. To do this, you need to first consider your interests. If you are an animal lover, then find an organization that supports animals. Find an organization that works in education and children's issues if this is what you are interested in.
Also Read: 7 Things you can do after SEE 2079/80 (2023) Nepal
.