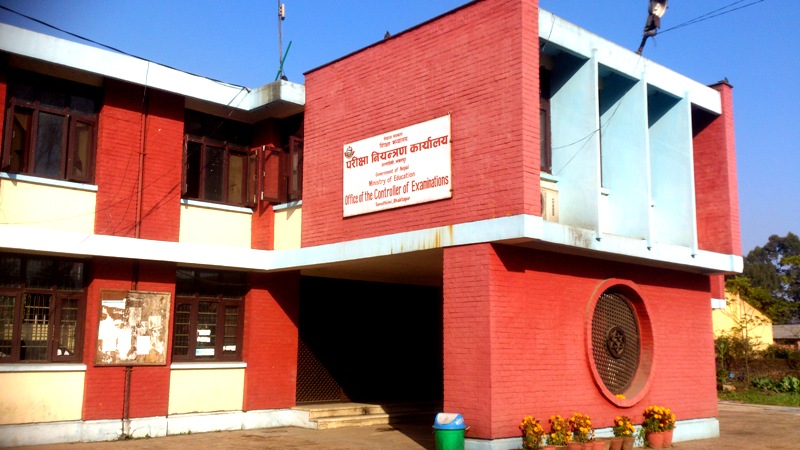 SEE result is celebrated as one of the social events in Nepal. It is prioritized more than any other examination results and typically considered as 'Iron Gate'. SEE examination is the first national level examination they attend that us why this examination holds a special place among students, parents, and relatives.
SEE Exam Result 2074/75 (2017/2018)!
According to Office of Controller of Examination (OCE), Ambika Prasad Regmi, SEE results 2074 is likely to publish on Ashad 2nd week. OCE had published the SEE results of 2017 on June 16. Regmi said that the main cause of delay in the result is because of some technical and physical problems like failure to supply answer sheets on time and lack of human resource for the examinations.
The Office of Controller of Examination (OCE), Sanothimi, will be publishing the results of Secondary Education Examination (SEE) in letter grading system most probably on Ashadh 2nd week (fourth week of June).
Join our FB page for Latest SEE Results ALERTS