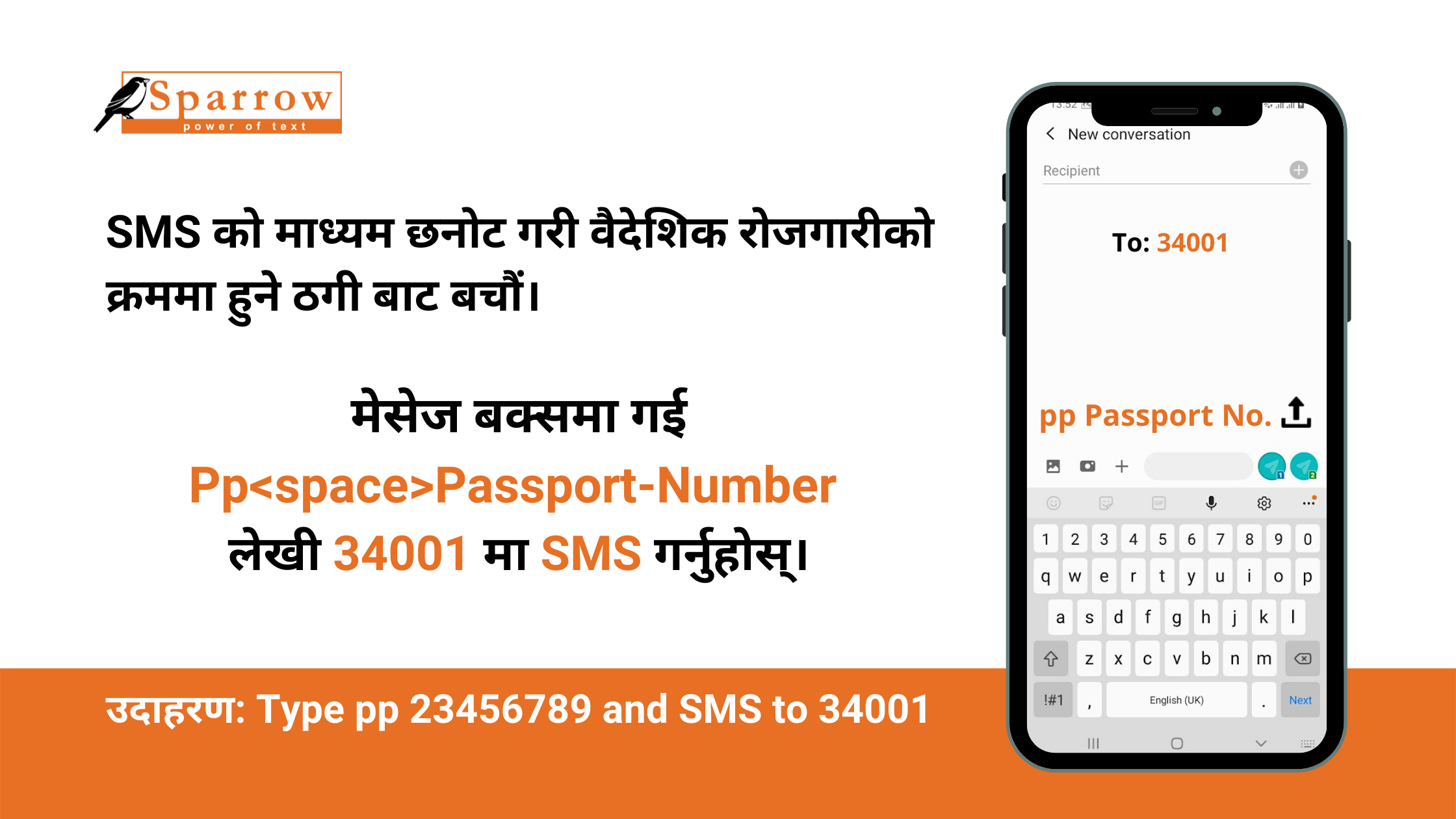 Are you someone who has applied for Foreign employment? If yes, how aware are you of the company and job descriptions?
After Covid – 19, we saw a huge number of Nepalese people migrating to a foreign country in search of jobs. As the number of people applying for foreign employment was increasing, the Department of Foreign Employment (DoFE) was receiving a large number of fraud foreign employment cases. 
So, how were these people falling into the foreign employment scams?
Nepalese can leave the country for foreign employment if they have applied for an institutional work permit i.e one goes through the process designed by manpower agencies. The next option one gets the job is through an individual work permit from DoFE. 
The number of fraud cases was recorded from foreign employment agents. The aspirant's inability to check authentic foreign job providers and lack of knowledge on safe migration for work were found to get trapped on foreign employment scams. Often, scams promise aspirants big some of the money for little or no effort at work. They advertise jobs like legitimate job providers.
Hence, It is important for aspirants need to research and be aware of the types of jobs and companies they are applying for in a foreign country. 
Janaki Technology(Sparrow SMS) has collaborated with DoFE to help aspirants to spot foreign employment scams enabling SMS service for checking the work permit visa. Sparrow SMS is the authentic SMS service provider for DoFE.
How to check the DoFE work permit visa?
After you get a work permit visa, you can check employment scams. 
Go to the Message box 

Type PP (space) passport number 

Send SMS to 34001 
For example, Type pp 23456789 and SMS to 34001. 
You will receive detailed information about the company, job position, and job descriptions here: https://dofe.gov.np/