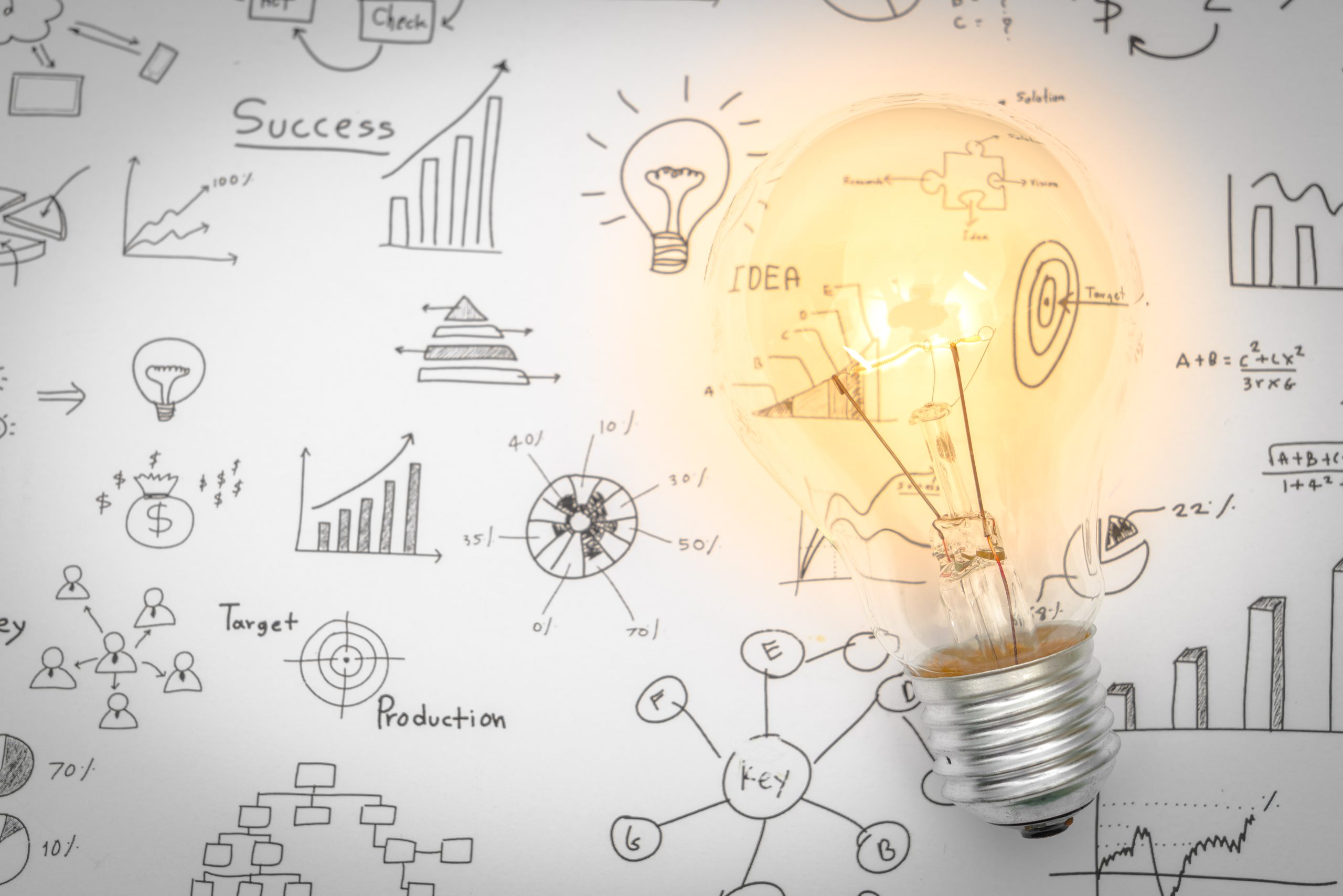 As the competition in the market is getting stronger day by day and as brands look for effective ways to reach their customers, SMS is becoming an increasingly essential part of effective multi-channel marketing. 
Organizations mistake mobile marketing believing that it requires heavy investment in apps and does not allow for personalized, targeted communications and lacks strong analysis to support Return on Investment. But the reality is that access to mobile communications is far easier than perceived. Gaining access to mobile consumers both smartphone and non- smartphone can be as simple as sending a personalized, targeted text message. Two-way SMS messaging is a great way to boost sales and enhance customer loyalty.
Mobile messaging provides the most effective direct marketing channel; with a read rate of 90% within 3 minutes' delivery. A significant 45% of SMS campaigns generate a successful ROI.
The five-digit shortcodes can have used to simplify response and build the database. Adding a shortcode helps to make the customers become familiar with a brand's code and keyword and therefore are more likely to interact and respond. 
SMS can also function to enhance and support other popular mediums along with consumers, such as social media and email. For example, SMS can be sent to remind the customers to check the email sent by the company.
SMS allows to track meaningful ROI, identify customers engaging via text message and monitor delivery rate. By using these analytics, businesses can create further targeted campaigns and continually build a better understanding of their mobile database. Thus, it helps to minimize cost, improve ROI and also segment highly profitable customers.