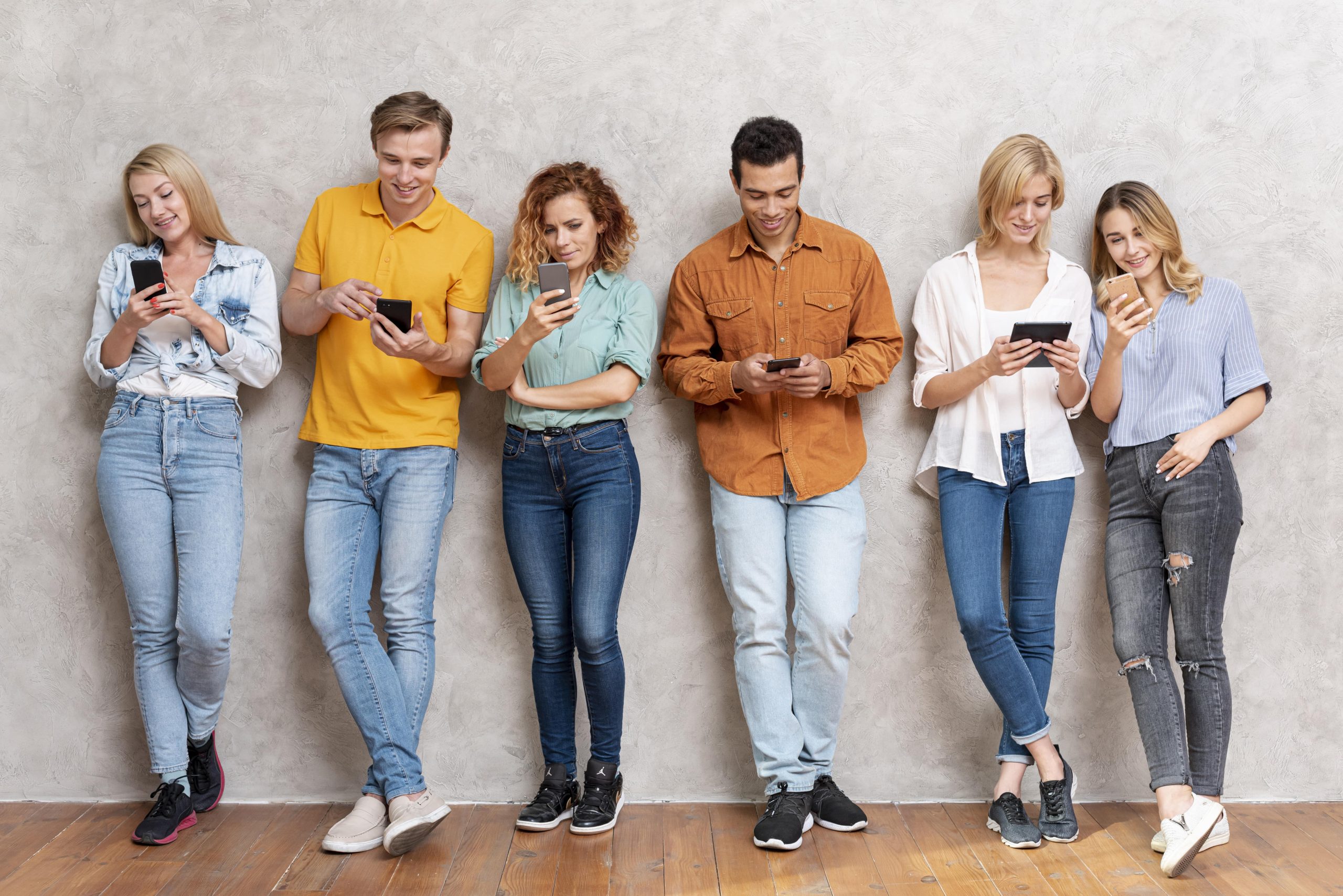 SMS is considered to be a personalized marketing tool. However, the same messages sent in mass fail to trigger the impact on the receivers' end i.e. same message received by thousands of recipients. Now, with Dynamic SMS, one can cheer up their customers by sending customized SMS.
Sparrow SMS has the feature, 'Dynamic SMS', to customize messages with unique information contents while sending them in mass at once. Dynamic SMS has taken modern marketing to a higher level which guarantees a higher satisfaction rate.
Mass SMS created with our newly built tool is definitely bound to bring higher returns to any organization. Using Dynamic SMS, however, does not require specialization in computers. With just a few basic excel tricks, one is able to compose a valued message which will work for building customer relationship.
For instance, an SMS with one's name addressed on it draws more attention rather than a message without one's identity being acknowledged which creates lesser value to the customers. Dynamic SMS helps to prioritize customers making them feel special which creates a significant impact on customer valuation. This is what a general SMS marketing fails to do. Therefore, Sparrow SMS worked to develop a new tool named Dynamic SMS, which specializes in customizing messages at once with very little time.