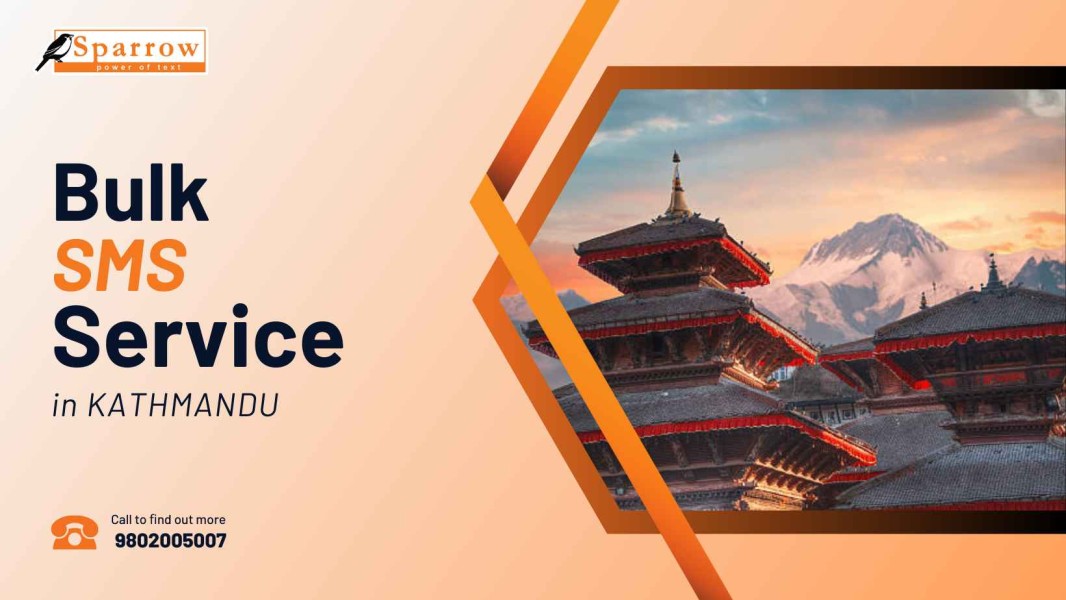 Efficient Bulk SMS Service in Kathmandu for Instant Communication
Bulk SMS simply refers to allowing businesses or individuals to send a large volume of text to a group of recipients simultaneously. By utilizing a bulk SMS service, businesses can reach a wide audience quickly and cost-effectively.
These services typically involve web-based platforms or software that allow users to compose, customize, and schedule their SMS messages. The messages are then delivered to the recipients' mobile phones through SMS gateways or telecom operators.
Bulk SMS can be used for various purposes such as marketing campaigns, promotional offers, event reminders, transactional alerts, customer support, or important notifications. Bulk Text Messaging is efficient because it can deliver messages simultaneously, reach a broad audience, ensure immediate delivery and high read rates, allow for personalization, automate processes, support two-way communication, and provide cost-effective solutions. These characteristics make bulk SMS a powerful and efficient tool for effective communication.
Bulk SMS provider in Kathmandu
If you're looking for a bulk SMS service inside valley, we are here to help you.
Sparrow SMS is the leading Bulk SMS Service and VAS provider in Nepal. Sparrow SMS was first initiated by Janaki Technology pvt.
We provide a user-friendly messaging platform and ensure reliable connectivity, enabling businesses to reach a wide customer base for effective communication. Our company is a trusted provider of SMS and bulk messaging services, offering extensive coverage across different mobile operators such as Ncell, NTC, and SmartTel. 
For those seeking the finest Bulk SMS Service provider in Kathmandu, Nepal, Sparrow SMS is the ideal option.