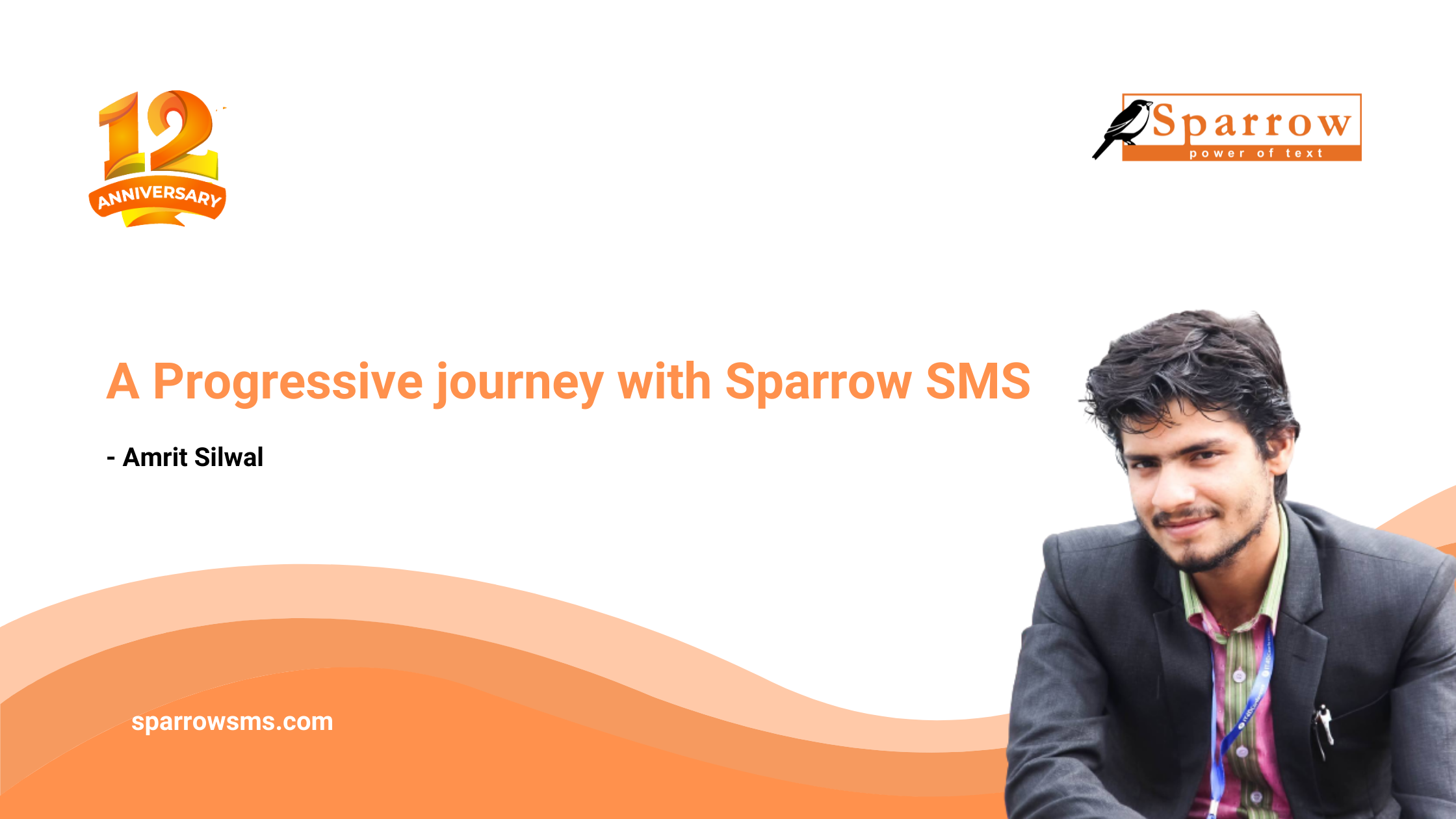 Sparrow SMS has completed twelve years of a long progressive journey as Nepal's largest SMS Service provider today on Mar 20, 2022. On this occasion, I'd like to share my gradual experience with Sparrow SMS.
In my initial days,
I used to work as an account associate in the leading Travel Agency where I used to perform financial and administrative tasks and maintained public relationships with people and clients. This was the beginning and I had a thought that I can do my best in the near future and one day I will be an asset for the employers where I work for. It was the start of my business career. Then I joined one of the multinational companies where I was the Lead Finance Department.
Now I'm here in Sparrow SMS, one of the country's largest Value-Added Service (VAS) providers.
"The only way to do a job is to love what you do" quote from Steve Jobs inspires me very much.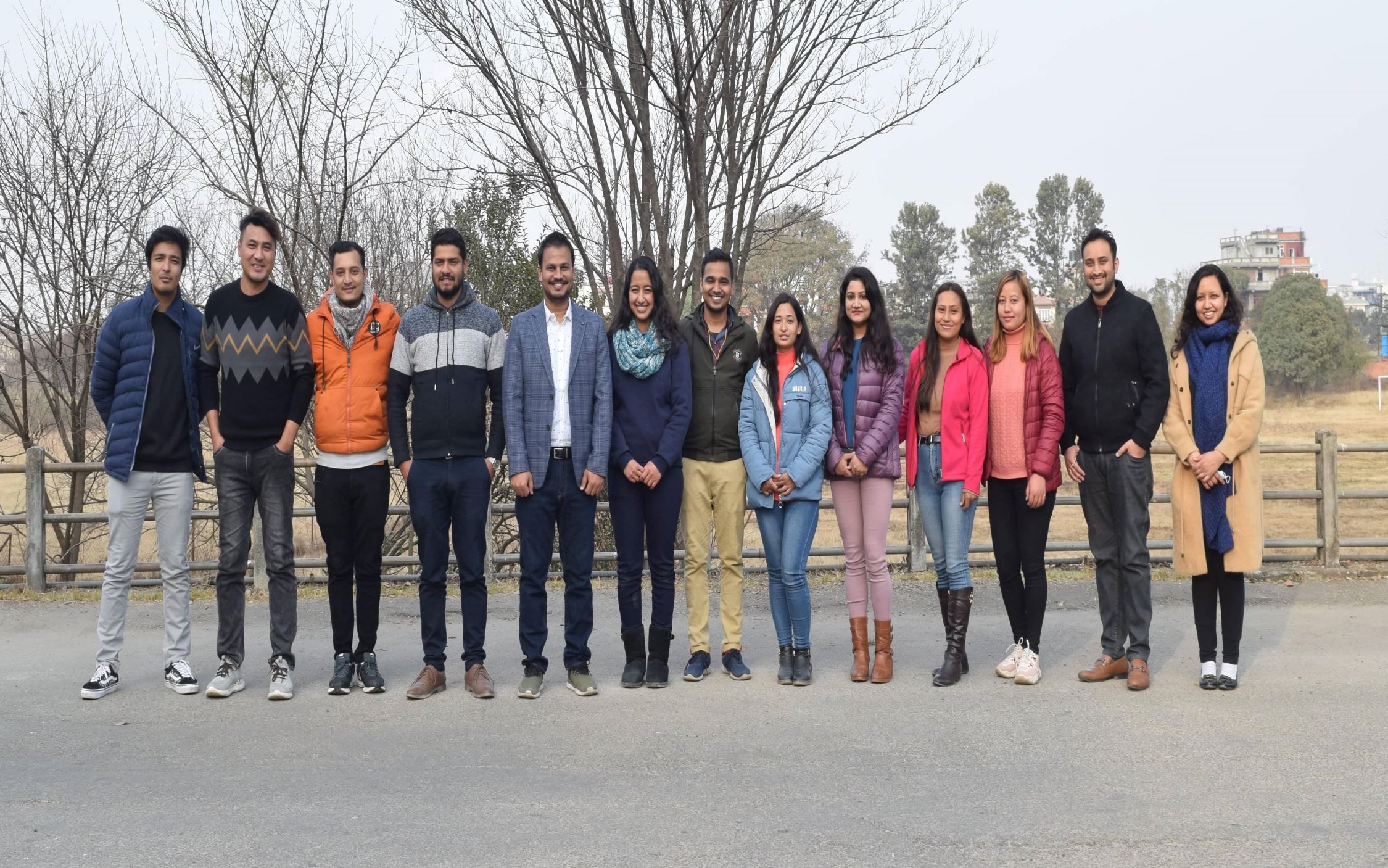 For I do not regard my work as merely a task. This is always the responsibility that has been delegated to me. When it comes to performance, I believe that time management is critical. All team members should work together to achieve a better outcome. Even if everyone performs well, situations can become critical at times. That is how you transform from an ordinary person to a creative person. And this overall process transforms a startup organization into a leading one.
Throughout this journey, I have expanded my skillset and faced numerous challenges. Then I always try to find problems and find ways to overcome the organization's potential future risks. I am a highly motivated individual who strives to achieve new and challenging goals. My previous challenges have greatly aided me in tackling each and every difficulty in an easy manner. With my previous experience, I am even able to manage my juniors. Now I am also prepared for my upcoming challenges.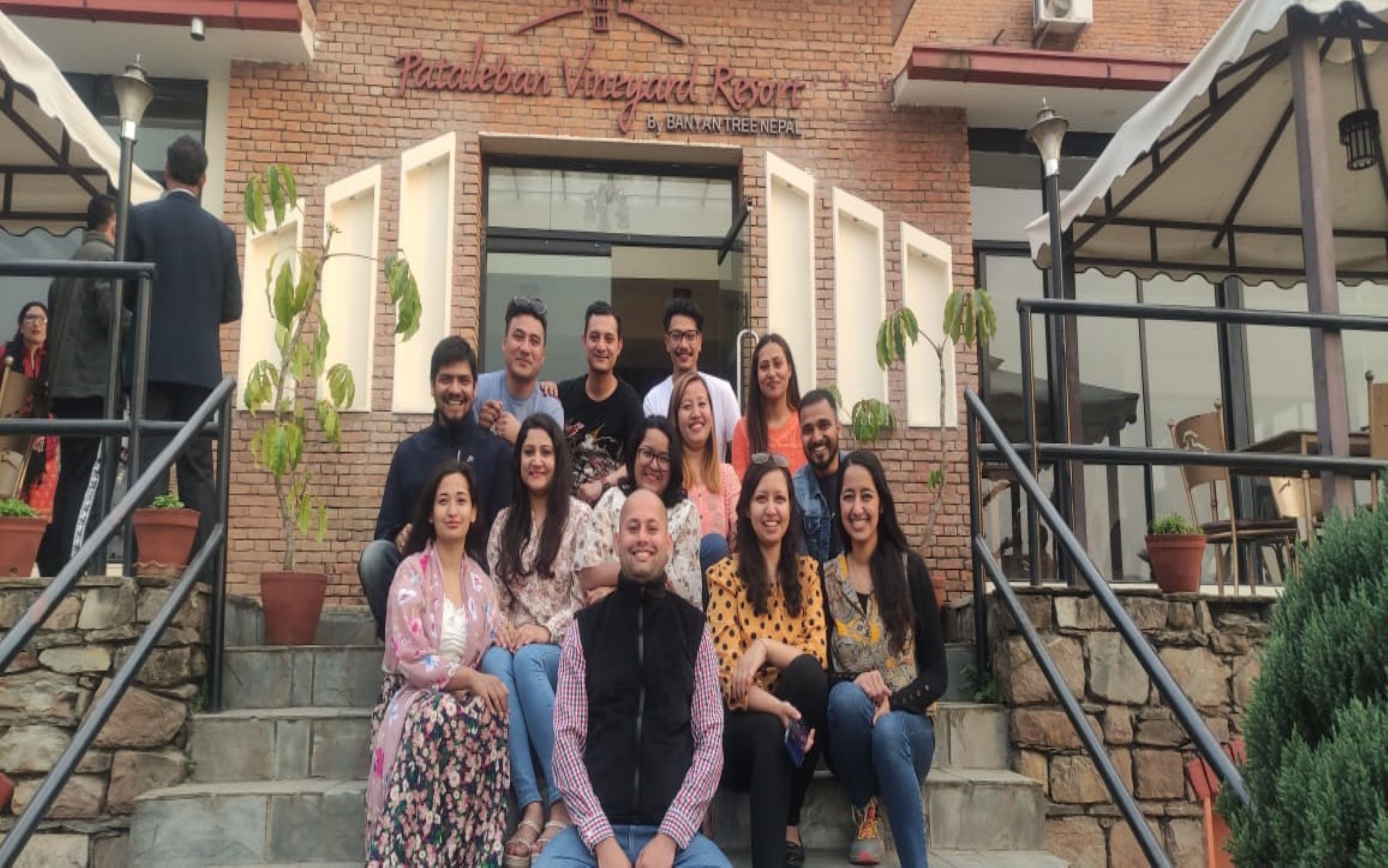 Linking with Sparrow SMS is the best decision for me because it allows me to connect with people who have different perspectives and interpretations. I've been able to develop various skills, both professionally and personally. We have an amazing circle of teammates and colleagues at Sparrow SMS who are hardworking and talented. Everyone is a source of inspiration to one another. I am thrilled to be a part of this forward-thinking organization that provides easy access to information in every corner of Nepal via SMS, Viber, and Voice Call.
The main motto of Sparrow SMS is to set up a communication channel and business promotion.
I'd like to wish SMS Sparrow a happy 12th birthday. I'd like to express my gratitude to all of our clients, partners, employees, shareholders, and supporters.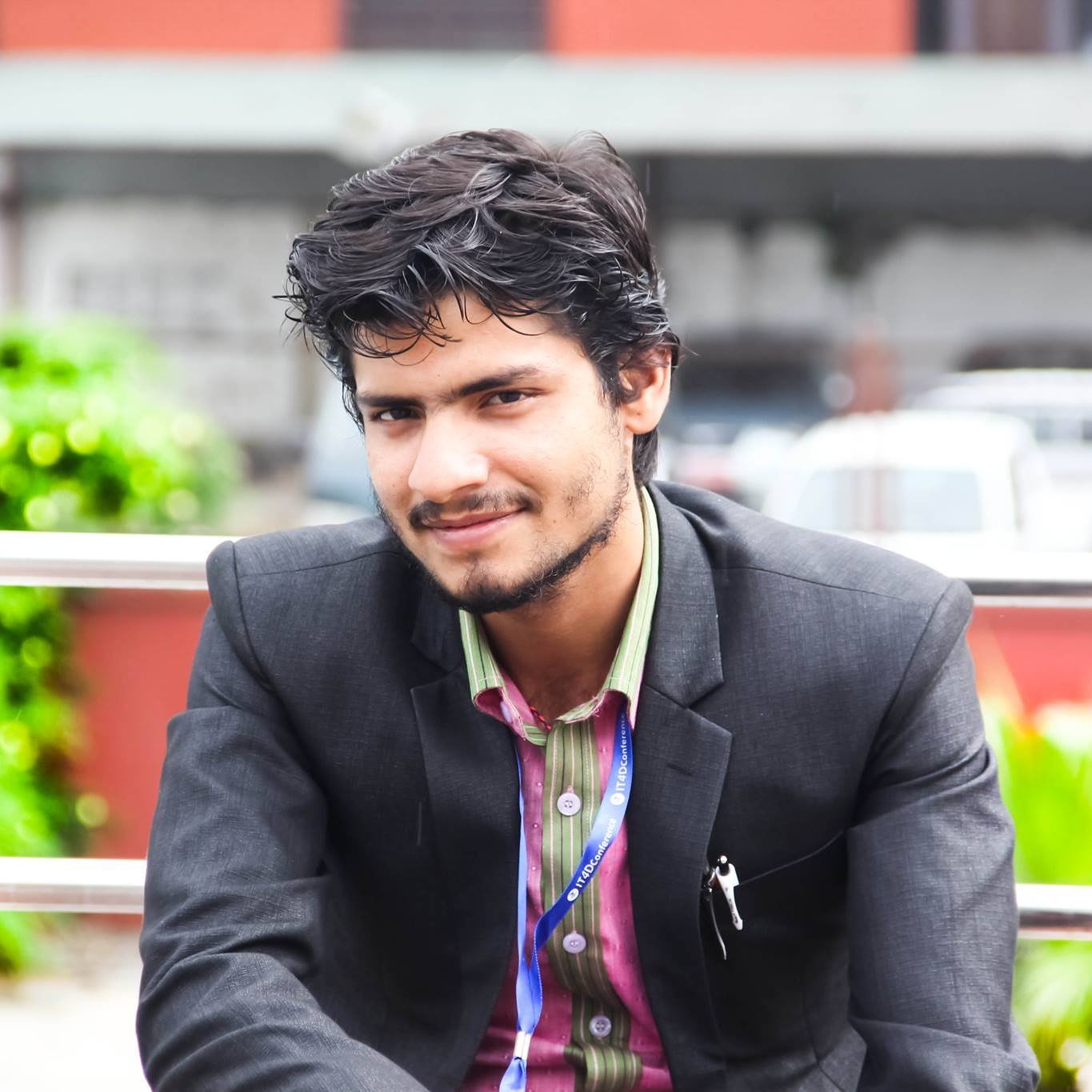 Amrit Silwal – Senior officer – Account