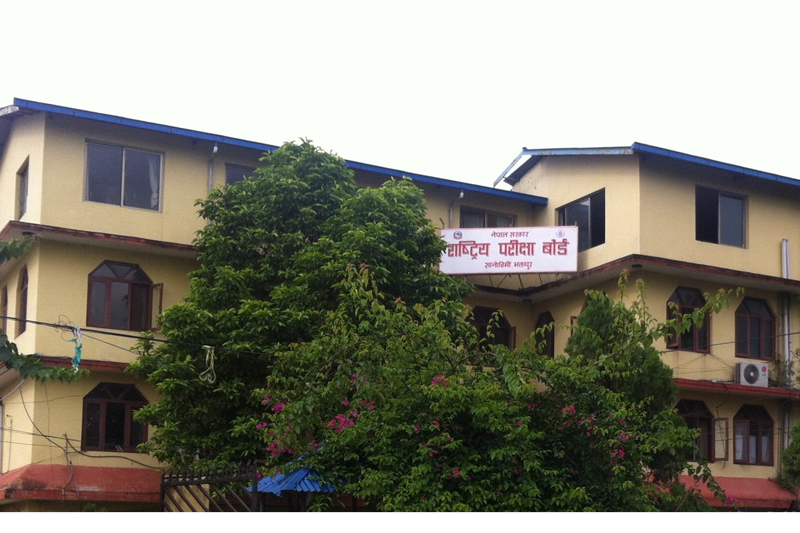 The results of  NEB Grade 11 Supplementary Examinations are about to be published today.
Students can check their results easily via SMS.
After the results are published, please type NEB<Space>Symbol No. and SMS to 35001.
Eg: NEB 12345678 and SMS to 35001
Sparrow SMS wishes all the students a very best for the results.