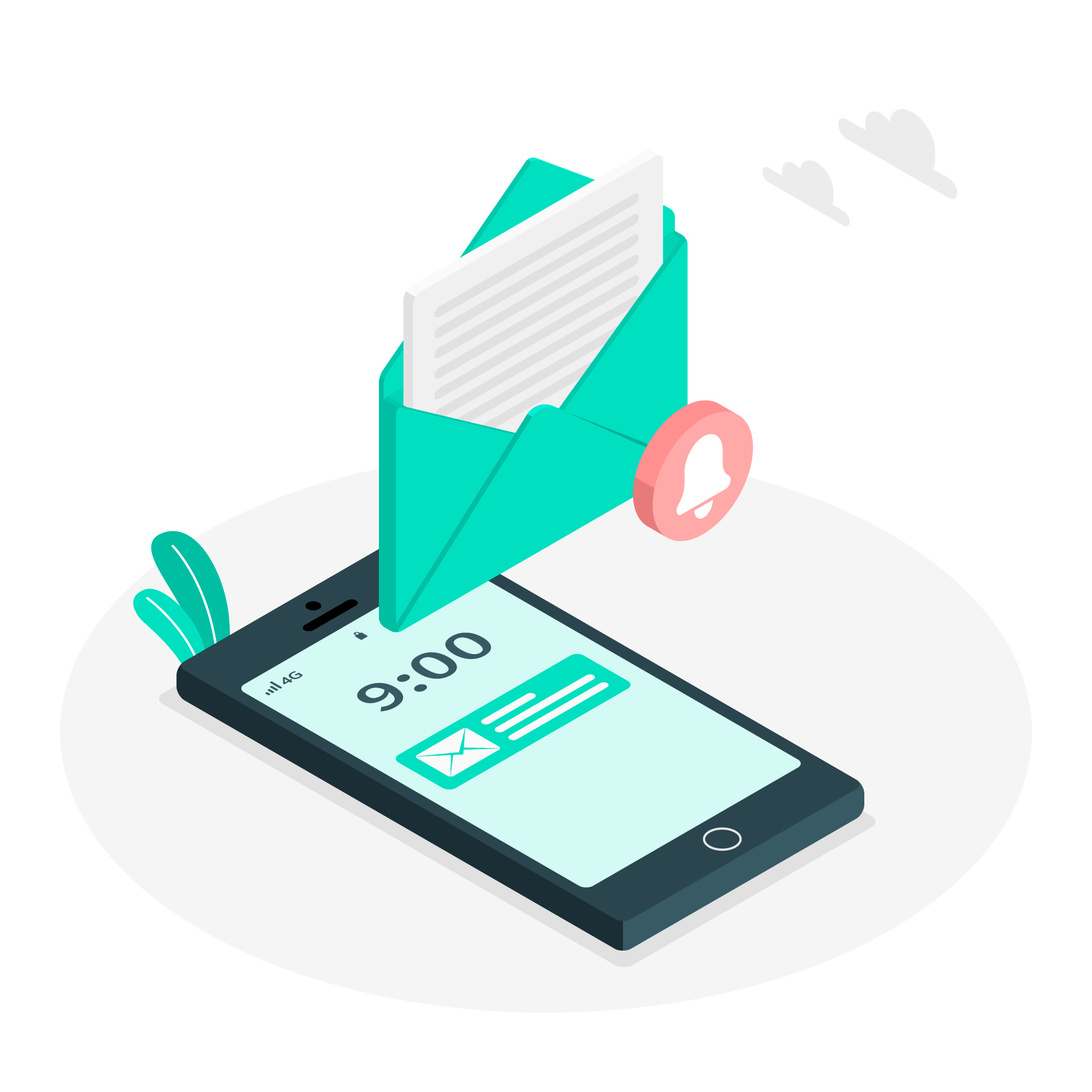 SMS is and has always been a powerful communication tool and there is no second thought about it. It enables easy and cost-effective communication with customers, but its benefits are far beyond. All you need is a fundamental awareness of the power you can utilize across marketing, sales, and services to do better at this.
Texting has become a very popular form of communication today. Therefore, it provides much important and much personal business communication.
What the market studies have found about SMS communication?
SMS marketing has become a very popular and dominant marketing tool for businesses to connect with their customers. It has also become a part of an effective digital marketing trend. It has become so popular because it has a wider range of reach than any other direct marketing channel. Even without the internet businesses can send message to their customers. 
Some of the interesting facts about SMS communication are:
Open Rates:

The open rates are surprisingly over 98%. As they are instantly delivered, they have been read most of the time.

Biggest Markets:

The market is increasing rapidly throughout the world. With the increase in the market number of mobile users is also increasing.
Text messaging:

23 Billion SMS are sent every day worldwide.
Response Rates: They

 has rather 23% higher response rates. It is said that the response rate of the text message is higher than PF E-mail.
Users:

65% of the population of the world use mobile phones. The number is expected to increase more in the future.
Requirement:

Around 53% of the people say that a business using text marketing is a more reliable brand. 
Conversion Rates:

There is an average of 45% conversion rate. 
How to leverage SMS marketing statistics?
SMS is a proven way of generating conversions and increasing return on investment. Businesses and companies should look out for the increasing popularity of text marketing and its various applications. Seeing the increase in the number of mobile phone users it is expected that the conversions rate and return on investment will also increase. So, text marketing can be a great way to attract new customers. 
Businesses can add SMS channels to their marketing strategy to raise revenues and enhance their bottom line, whether they're providing coupons, product offers, or new services.
SMS marketing trends and predictions for various industries:
In the Global Landscape, SMS is the fastest-growing business communication tool. It has been adopted by a new-generation startup to old-generation enterprises. The various trends in SMS Marketing are:
 

Widespread Adoption of SMS:

Due to the Global pandemic, there is an increase in the adoption of text marketing by businesses. Also, these businesses are saying that they will be using this even post-pandemic.

Integrating SMS with other channels:  Many companies have used it as a single direct marketing channel in the past. They normally gather phone numbers on their website and then send out one-time campaigns to these numbers. In 2021, the customer experience strategy will include an omnichannel approach. This broader tendency will also have an impact on text marketing methods.
Businesses now integrate SMS into a variety of communication channels thanks to the readily available APIs.
 

SMS as a customer service channel:

Businesses use SMS as a customer service channel. It can send quick updates to customers. With this, they can also engage in 2-way conversation with the customers.

Automated Text Messages:

Brands have undoubtedly realized that they can apply their email marketing strategy to SMS. They may send abandoned cart reminders, last-minute offers, appointment confirmation, account renewals, and bank transaction notifications through text message. 

Using SMS for Customer Retention:

There is a widespread belief that "retention is the new conversion in the market." More business owners and marketers are emphasizing customer retention. That is why they intend to invest in loyalty and retention marketing.
SMS as a powerful communication platform:
Till now in this blog, we discussed why SMS marketing is effective than Email marketing. Let's discuss what can an SMS platform can offer:
Visibility and Tracking: The

SMS platform helps in easy tracking of delivered and not delivered messages. The message tagging functionality helps you figure out which outbound message matches which response. This is critical for transactional messaging apps because it allows you to match messages to responses.
Flexibility and better Integration:

An API gives you direct access to the service's components, allowing you to simply integrate the provider's SMS gateway into your own systems. You can, for example, choose whether to send and receive bulk SMS to a specific group, through an application, or instantly. There are also plenty of other options as well. Your company can always obtain a competitive advantage over ever-improving technologies. You will also have complete control over your services and content. Its easy interface with CRM allows for efficient data management and operation flow.
Automate the API for better Efficiency:

SMS APIs allow you to automate the sending and receiving of messages from your customers. Using them can help to speed up and increase the efficiency of the process. It eliminates the need for manual management by the workforce. Using SMS APIs to automate processes guarantees that your communications are delivered on time.
Fast and Reliable:

Using the platform sending messages has become fast. You can send thousands of messages within a minute. It will also ease customers experience.
Easy Reports and Results:

The messages' connected links aid in determining the source and making it data-centric. This will allow you to track traffic from various platforms that have been linked together.
What is Sparrow SMS's approach to be the best messaging platform?
Sparrow SMS is Nepal's 1st bulk SMS service provider. For the last 11 years, Sparrow SMS has been helping businesses grow their customer relationship by providing them with a proper communication channel through messaging.  
Developing a customer relationship is a hard job. Unless you don't approach your customers they won't come approaching you. Going door-to-door marketing about your products, services, offers and campaign sounds a little crazy in today's era. So, here Sparrow SMS is providing you with the best messaging platform that will help you build the best relationship with your customers. Here are some of the best features that you can get by using Sparrow SMS.
One-stop:

We help you send messages that are transnational, promotional, service explicit and service implicit.
Dashboards:

We have a single dashboard for every type of message you send. You will be able to see every message you send and track their performance.
Unified APIs:

You can use our API's to integrate with CRM's for smooth operations.
Unicode Message:

You will be able to send Unicode messages. It means the messages can contain characters not included in the default GSM character set.
Incoming Message:

You can also use two-way communication. This helps in developing more better relationship with your customers.
Sparrow SMS focuses on building communication platform and custom API's that helps businesses to communicate with their customers easily. We help you in promoting brands, product and services, offers, campaign, etc. to your customers. 
Use us to grow your business and establish a better customer relationship with your customers.
Call or Whatsapp at 9802005007/8 to get our service for your business. You can also mail us at:
marketing@janakitech.com