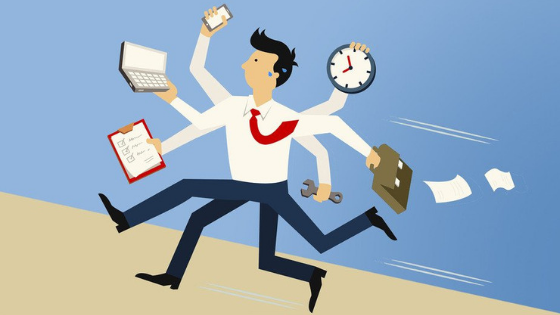 Everyone business owner is busy with managing their investments and operation of own business world. All these time-poor business owners like you are frustrated with the tough and hectic tasks in the business: Marketing.
Relax! We have the simplest solution just for you.
How can you do this?
The first thing you will need is an opt-in database building strategy. This will help you build a list of customers who opt-in to receive periodic bulk SMS marketing messages from your company.
You can create your database asking your customers at your point of sale asking them to sign up from your website. The more customers you get on your opt-in database, the more powerful and successful your bulk SMS marketing campaigns will be.
As your list builds, you can begin to send out offers to your customers. It only takes a minute to create and deliver your marketing campaign to your customers. The messages hit the mobiles of your customers in seconds.
But make sure the offers are relevant and provide value. Also, you will note the success of your first campaigns and there is a temptation to increase the frequency of your bulk SMS campaigns. Resist this temptation as customers will begin to feel bombarded and may opt-out of receiving further communications from you. We recommend one good offer per month sent between 11:30 a.m. and 2 p.m. is optimal.
We have loads of experience in building lists and will help with this. Totally free, all part of the service.
Some statistics on bulk SMS Marketing
Text messages are delivered in seconds

Branded with your company name

98% are read

Response rates far outstrip any other form of marketing
About Sparrow SMS
Sparrow SMS has been in the SMS marketing industry for almost 8 years and serves all the booming industries in Nepal. We can provide you the best bulk SMS marketing service to increase your sales lead and reach the maximum number of targeted customers. Our bulk SMS service will also help you retain the long-term relationship with your clients.
Let's explore the system! Get a free demo with 10 SMS credits.
Thank you for your time, we hope you found this blog helpful. We are available at any time on email, phone or web chat if you wish to try using bulk SMS as part of your marketing mix.