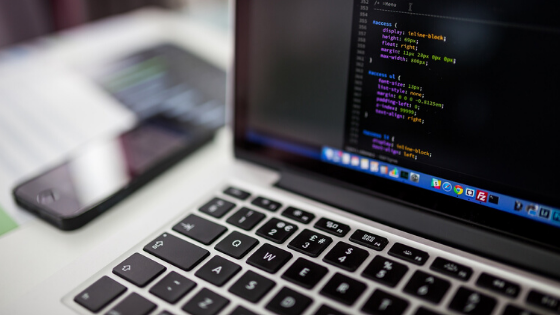 Every business organization needs to integrate Bulk SMS API gateway to their existing software or applications. Bulk SMS is ruling as the best marketing channel as it helps businesses to engage with their customers, associates, partners, and vendors. Further, Bulk SMS service can significantly boost your sales volume and retain long term relationship with customers.
Sparrow SMS provide REST-based SMS API Gateway services with easy integration. It allows sending transactional messages used by many banks, IT companies, Logistics, Government agencies, Schools and Colleges, Travel agencies and so on.
Let's have a look at the easiest procedure to integrate with your existing app or software.
Step 1: Select the Reliable SMS Service Provider
The first and most important step is to select the right SMS service provider. A reliable SMS service provider offers stable SMS software with vital features that can fulfill your requirements. At this step, you should be very careful to choose the company as picking the wrong one can directly affect your sales volume and brand image. To ease, you can make sure these variables:
Network reach
Easy Integration
Delivery Time
Schedule feature
Visible delivery report
24/7 Customer service
Features & API
Step 2: Choose Ideal SMS API
An SMS API is an interface that needs to be integrated into the existing software or applications. SMS API allows your platform to access SMS gateway for sending automatic or transactional SMS. You should pick up an SMS API with integration documentation so that it can be integrated into your application effortlessly.
Step 3: Integration part
This stage involves the complete integration of SMS API with your application. You can use sample code to write the program as per your need of sending SMS after you've configured your API settings. Codes are different for each platform such as Java, Dotnet, Php, WordPress, etc.
After the completion of all these 3 steps, you will enjoy knowing how Bulk SMS System has minimized the communication charge and retain your customers in the long run.
Explore our SMS system and test our application reliability and delivery rates. This might help you decide the best SMS partner for your business.
Sign up for a free demo account with API and web dashboard.
More details at www.sparrowsms.com