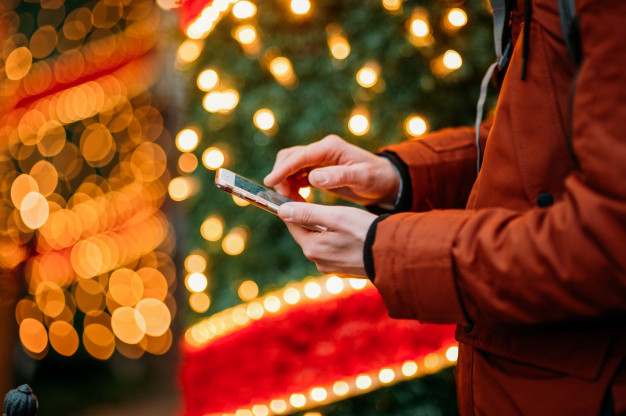 Sending birthday or festival wishes SMS to your customers retains the long-term relationship with your customers and increase your brand value. Also, greeting your customers leaves a positive impact on your company profile.
Your one wishes to your customers for their happiness shows that your company have a culture of caring and loving their customers. This will help to retain the long term relationship with your customers and increase your sales volume.
Let's see how you can send SMS,
1. Manually
2. Via software
1. Manually (Festivals/New Year Wishes)
For sending bulk SMS for any festivals and events like New Year, you can send SMS manually. You can create a record of festivals and create an attractive message content. Connect with reliable Bulk SMS Provider in Nepal and get Bulk SMS account for you. Login to your SMS dashboard and upload contact numbers of your clients via excel file. And, lastly, schedule the SMS for future.
2. Via software (Birthdays)
It will be difficult to remember the birthdates of each client and send them a to message separately every single time. To simplify this, you can integrate SMS API Gateway to your existing software. So, your message will be sent automatically when the date arrives. As you will have all your client details stored with their birth date in your Customer Relation Management (CRM) software, your system will send automated SMS to your customers on their birthday.
Tips: Use a brand name to send SMS as a message that goes with your company name which leaves a positive impression.
If you wish to perform the above tactic and improve your company customer satisfaction experience, then kindly visit our website and get a free trial account of SMS for you to better understand. Take care of your customers by sending a simple SMS. Call/ WhatsApp us at 980200500708.