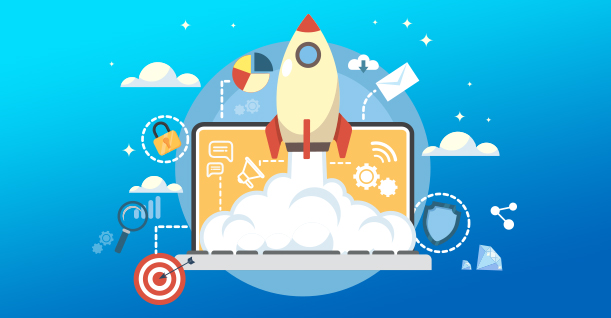 Every business wants a high number of visitors to its website. In this case, Bulk SMS Marketing can also play a major role in digital marketing along with backlinks, guest posting, social media marketing to get more traffic to your site and thus increase in leads and sales. Businesses keep trying to improve and upgrading their UI/UX and digital marketing campaigns to boost website traffic.
If you are following our previous blogs, you have surely known about how essential Bulk SMS is for all small and big businesses. Sparrow SMS does not only help you grab leads through useful bulk SMS campaigns but boost website traffic too.
Here are some of the advantages of Bulk Messaging Solutions,
Saves Time and Effort: Bulk SMS allows you to send bulk SMS to a huge number of customers with a single click in less than a minute. This will save you valuable time and worthy effort.
Cost Effective: In comparison to other digital marketing channels, Bulk SMS in the cheapest yet effective marketing tactics. You will get more leads through less investment.
Brand Value: You can create your brand value in the market using Bulk SMS. Sending useful messages to target customer will help you add value to your business and create brand awareness.
Boost Leads and Sales: There is no doubt on collecting leads via Bulk SMS Marketing campaign. This will aid to get more leads and generate more revenue.
More Website Visitors: Simply, sending SMS to a huge list with your website link and request those to visit your site for more offers will definitely insist your customers to visit your website. Thus, it rises website traffic.
Still, there are some rules you should follow for successful SMS Campaign,
Target and segment the market and send SMS to the targeted group only.

Find reliable Bulk SMS Service provider who helps you by understanding your business needs.

Do not disturb by sending SMS unnecessarily. It is advised to send once or twice in a month only.

Keep the message content short and simple with all necessary

Wish them on festivals, occasional days etc.
A well-planned approach to the customers will never fail. At Sparrow SMS, we provide the best bulk SMS services in Nepal to meet for your SMS needs and make your business grow within less time.