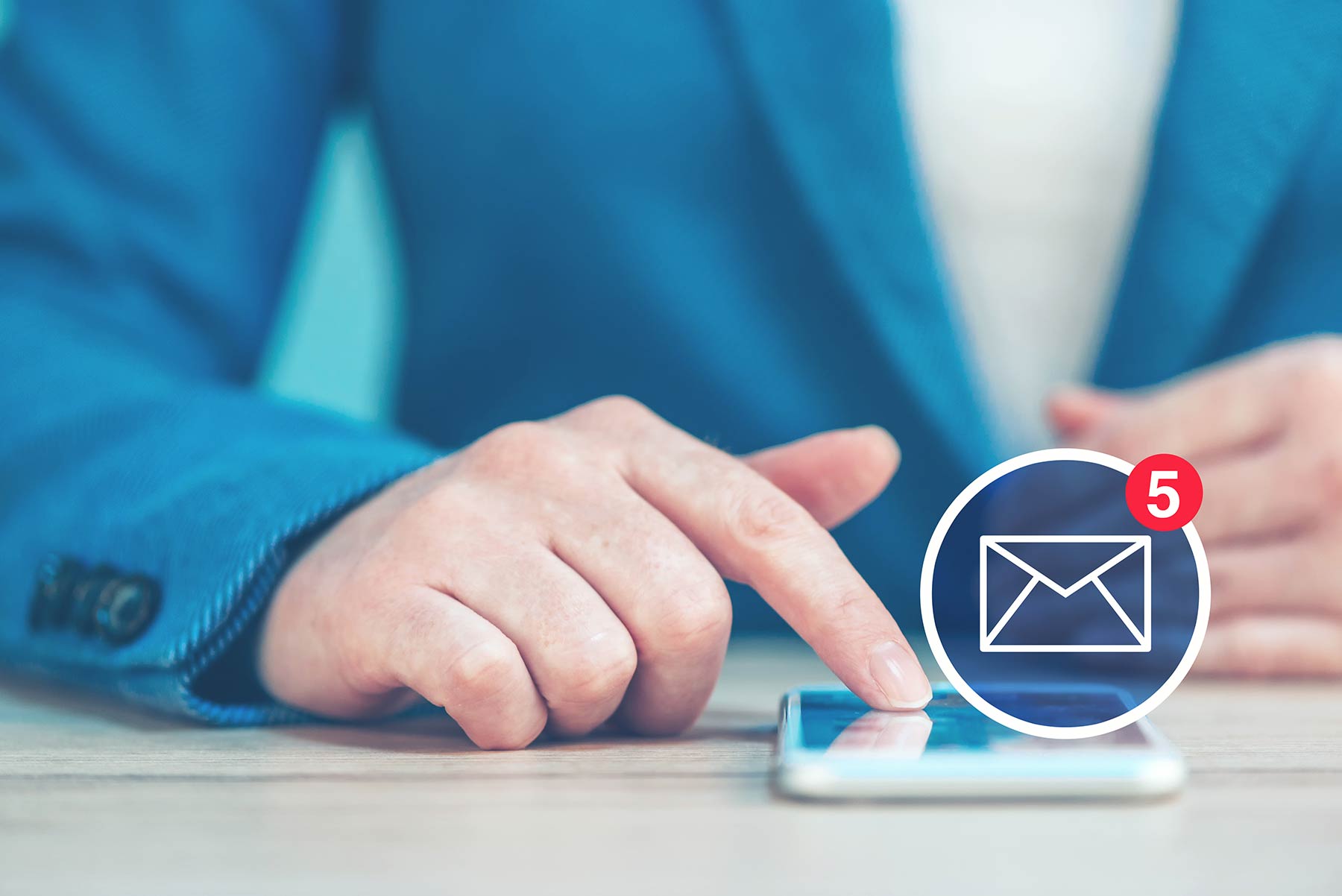 "How much will it cost?"- The question every business owners and marketers ask each SMS provider company.
Cost is the main determining factor that directly affects the purchase of any products or services. In the presence of all giant free instant messenger platforms such as WhatsApp, Skype, Facebook Messenger, Snap chat and so on, one will wonder why you should pay for an instant messaging tool like SMS.
Let's make clearer why you should pay for SMS, rather than using a free instant messenger:
Not everyone has an instant messenger app:
You will first make sure your receiver has an instant messenger app installed in their cell phone handset. But there is no assurance that all the recipients that you send your message have the application installed. This results in an unknown delivery rate. You can't be sure who received your text message and who didn't.
Everyone can receive SMS:
SMS is a simple, easy and instant way to communicate your message. Sending text bulk SMS to your customers don't require to install any sort of application. As the message box is primarily integrated in any kind of cellphone, every cellphone is capable of receiving a text message.
Through Bulk SMS, you can instantly send a text message to your customers in seconds. It does not require any installation or authorization from customers end.
Greater Reach:
You can be assured that every single valid mobile number on your contact list will be able to receive your message with 98% of response rate. So, you can create great content and leave the rest to your SMS. The best part is even the recipients that do not have the latest cellphone handset will successfully receive your message.
Investing a few amounts for a message is worth it. If you also want to increase your ROI, click HERE and experience the power of bulk SMS!