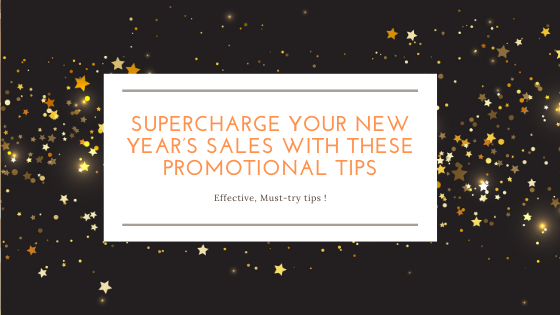 Are you counting down the New Year?
Your customers are too waiting for new deals and offer from you. So, it's time to make everyone excited about your New Year WOW offers and promote it aggressively. Whether you have a flash sale in your products or you are organizing an event this New Year, you can use Bulk SMS to reach your target audience.
Here are some promotional tips for this New Year,
1. Promote your offers on social media
Social media is ruling half of the time in our daily lives. It has help people to acquire information regarding your new year offers and engage them. You can collect feedback on your photos, deals, and video easily. Use of different social media platforms like Twitter, Facebook, Instagram, Tumblr based on its usage can enhance your sales too. It's a good idea to first understand how your audience uses social media and choose the best platform to acquire maximum benefit.
2. Increase your targeted audience list
If you want to increase your audience, you should excite them with your upcoming event or offers. And the best way to reach your target audience is email/SMS. You can segment your audience on the basis of their taste and preferences. For examples, you can offer separate deals for women clothing and men clothing. This can help you reach broad audiences in the right targeted way.
3. Use Bulk SMS Marketing 
Mobiles are close to everyone. It's everyone's personal device they prefer to carry anywhere anytime. This has created an opportunity for business managers to set their marketing campaign in a personalized way. Sending SMS can be the best way to promote your New Year offers and reach the maximum audience. Likewise, the researchers have found that SMS is read within 3 minutes of delivery.
 You can use Bulk SMS Marketing to send:
Coupons and discounts for this New Year event

Special free gifts to your customers

Reminding about your upcoming events or offers

Contests with free gifts to winners via SMS
At Sparrow SMS, we always tend to assist our customers to maximize their audience reach via Bulk SMS in Nepal. Talk to us about the possibilities of it. Sign up free trial today!
Or visit our site: http://sparrowsms.com/. 
[/et_pb_text]
[/et_pb_column]
[/et_pb_row]
[/et_pb_section]